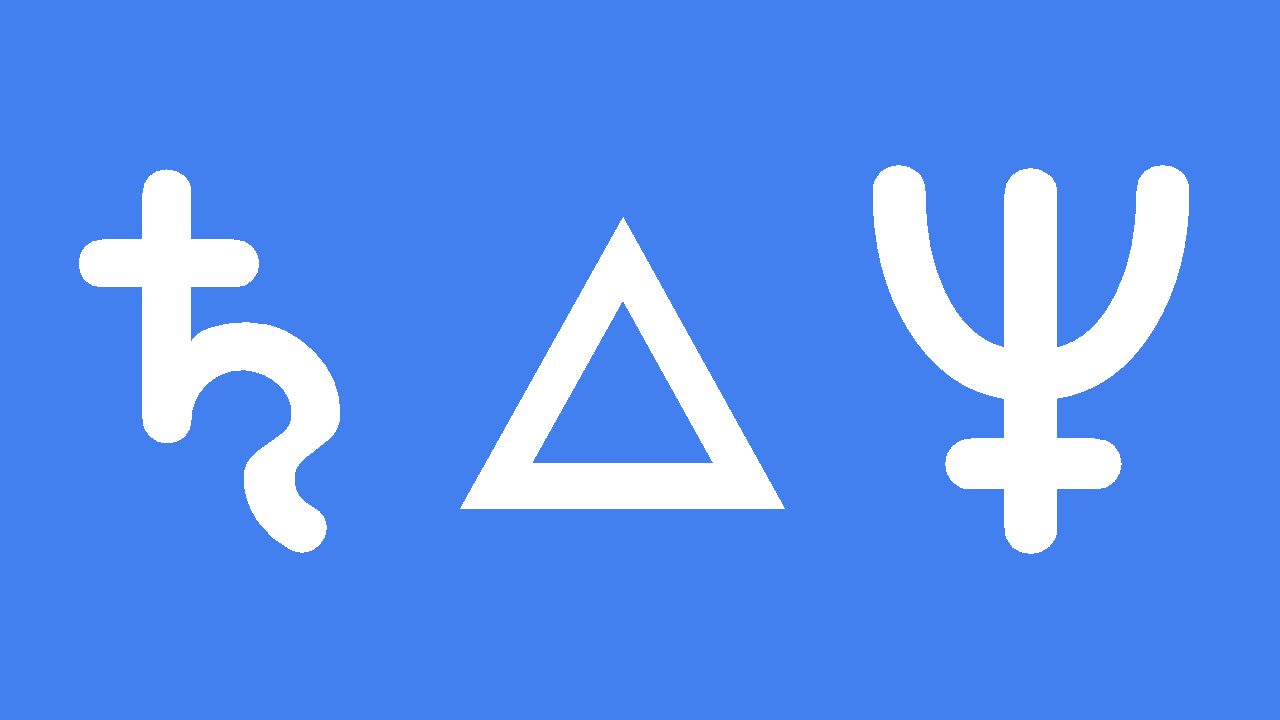 Saturn trine Neptune in the natal chart gives a talent for turning dreams into reality. These people are prepared for hard work and will show determination to see their vision carried out.
They may have some feeling that they are destined to carry out some goal and to leave their mark. If applied to spirituality then they will practice what they preach and be good teachers, even sacrificing personal pleasures in order to achieve their goals.
Saturn Trine Neptune Celebrities
Orlando Bloom (03′) had the tightest aspect in my files. On his Wiki page he is quoted as saying he tries "not to exclude [himself] from real life as much as possible". So, although he works in Neptune's fantasy land, Saturn does seem to keep him grounded. He is also a keen Buddhist.
Practical application of the spiritual is found with astrologers John Partridge (06′) and Michael Erlewine (43′), and preacher man Jesse Jackson (14′). Displaying the more perverse side of Neptune and leaving their darker Saturn works for the world to behold, were serial killer Fred West (14′), body snatcher Edward Gein (15′) and extermination mastermind Adolf Eichmann (34′).
Saturn Trine Neptune 2013
There are three exact aspects of Saturn trine Neptune from October 2012 to July 2013. During these aspects we should have an increased ability to turn our dreams into reality. As we saw in the natal aspects, this does not necessarily mean the most ideal manifestations will be observed in the mundane world. If your dream is slaughter and mayhem, then this transit should work just as well for you, as it would if your dream is to start an organic community garden in your neighborhood.
The first aspect occurs on Wednesday, October 10, 2012 and is within one degree orb for a few weeks. Then, we have a break from our imagineering for a while until these planets trine up again for a few months between May and August 2013. The second aspect is on June 11 2013, remaining in close aspect until the final one on July 19, 2013.
This third and final one looks to be the most stunning, as you can see in the chart below. It makes a grand trine aspect pattern with Mars and Lilith, so if you have been fantasizing about some saucy personal desires, make sure you have already placed your order from that catalogue. You just may get some practical use from it. Lots of fun to be had as the gods have gone grand trine crazy.