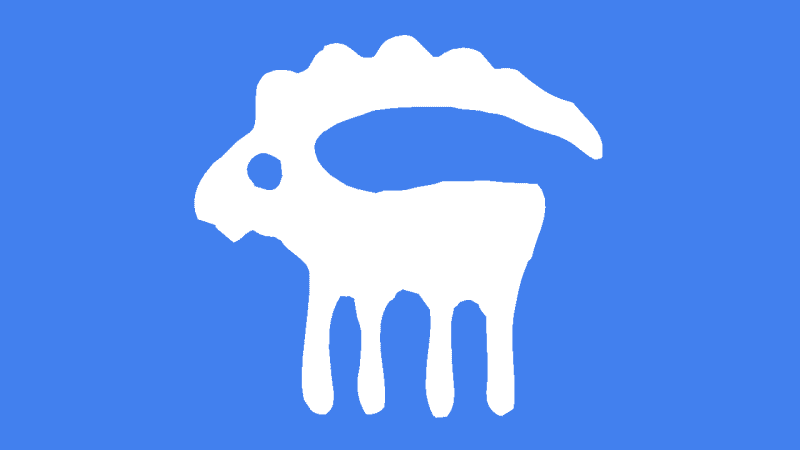 May 2015 Capricorn horoscope with decans for a more accurate forecast. If you are on a cusp, use the free horoscope to find your decan.
Decan 1 Capricorn May 2015 Horoscope
You only have one new transit this month on top of some moon phase influences. After such good stars last month, May 2015 will not seem so stunning. Without any fortunate shorter term influences, you will feel the disharmonious influence of the March 20 solar eclipse much stronger, especially after the May 18 new moon. This is because the April 18 new moon was a nice one for you, negating most of the troubling eclipse influences. It is your relationships will feel things the most this month, as well as you financial situation.
Venus opposite your decan from May 7 to 17 means that most of the action this month will be confined to the second week. Lack of motivation will make it more difficult to get up for work, so taking it easy this week would be a good idea if possible. This lax attitude may also have detrimental effects on your relationships, especially those of an intimate nature. If you sense that your partner is getting frustrated with you, it will be a sign to make more of an effort to please. Not a good week if you are single and looking for love.
You may feel the urge to splurge but this is something you should try to contain. There will be a tendency to blow your budget or waste money on things you do not need. Self-restraint is needed to avoid this and other extravagant behavior. A lack of social graces could lead to embarrassing situations. Venus trine Neptune from May 15 to 17 sounds more promising with Neptune sextile your decan adding a romantic touch. Intimate relationships should enjoy greater spiritual bonding and mutual empathy.
Decan 2 Capricorn May 2015 Horoscope
A good run of stars started in the final two weeks of April, and this will continue for most of May 2015. There are a couple of stressful period later in the month, especially in your love life. But overall you should enjoy much better conditions than in the previous month. The Sun trine your decan from May 1 to 11 will increase your self-esteem and confidence. Support from others and fewer obstacles makes the attainment of goals easier than usual. The full moon on May 3 will extend this productive period through to the May 18 new moon. The full moon will also increase your emotional sensitivity in a good way, and place an emphasis on your home life and close relationships.
Sun trine Pluto from May 5 to 8 activates Pluto in your decan to increase your personal power and influence. These are ideal days for transforming an important area of your life, perhaps your relationship with family members and close friends. At work you can show your leadership qualities and make a big impression on the boss.
Venus opposite your decan from May 16 yo 27 is not really a strong influence on its own, but when aspecting your longer term transits, will be felt strongly. Venus opposite Pluto from May 20 to 22 suggests some jealousy or obsessiveness in love relationships. The intensity may lead to some drama which will come and go very quickly. Venus square Uranus from May 24 to 26 could lead top some sudden shocks with the activation of Uranus square your decan. Again, any upsetting moments will come and go very quickly.
Decan 3 Capricorn May 2015 Horoscope
The positive conditions of the last week in April get a roll along and stay with you for the majority of May 2015. Carrying over from last month you have Mars trine your decan from April 27 to May 13. This high energy transit allows you to achieve a great deal, perfect for working and playing hard. Your direct manner and assertiveness will not cause disruption as it sometimes can. This positive frame of mind will win approval from superiors, and be very attractive to others. This is the best time of the month for your love life, as you will be giving off a very charismatic and sexy energy.
The Sun trine your decan from May 10 to 21 will clear your path of obstacles and bring harmony to all relationships. This is a good time to start new projects or turn over a new leaf, especially following the new moon on May 18. This new moon will also extend this productive phase of life until the June 16 new moon. The best time for starting new projects is from the new moon until the full moon on 2 June 2015. Like the preceding Mars transit, this moon phase will increase your self-confidence and energy levels.
Venus opposite your decan from 26 May to 6 June 2015 is the only troubling influence this month, but not a strong one. You may find it difficult to get motivated for work or studies. A lax attitude could also see some tension arise in relationships. If so, all you need do is show more interest and some affection. Your finances may come under strain this week so show some restraint and avoid extravagance. This also applies to social situations where a lack of tact could lead to some embarrassing moments.