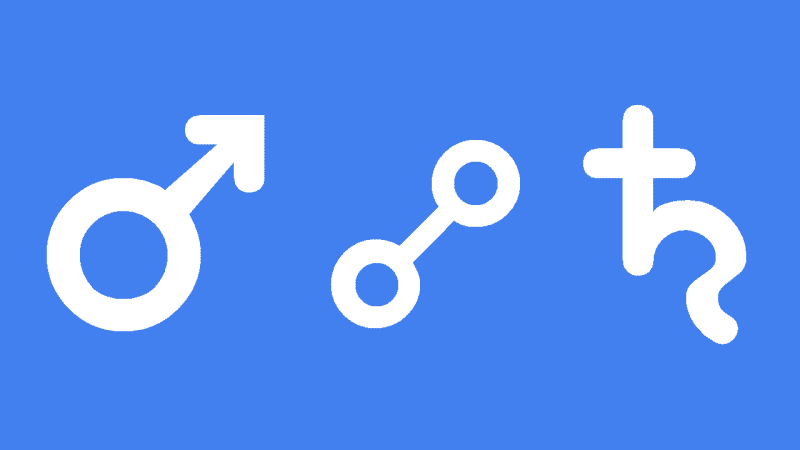 Mars opposite Saturn in the natal chart, Mars opposite Saturn can indicate an eternal struggle, where Saturn hardships and restrictions seem to get in the way of progress.
Frustration can result when strong desires are not fulfilled, leading to seething anger or resentment. A strong work ethic and steely determination can overcome this dilemma. However, until this disciplined approach is fine tuned, the internalized anger can sometimes be unleashed in a revengeful manner.
Now with Mars opposite Saturn in the sky at this time, we all might feel a bit frustrated as Saturn impedes our Mars desires. Youthful Mars is a feisty character, he want's to take action and get things done yesterday. Old man Saturn prefers a more measured approach, believing that planning and caution are the keys to success. The opposition results in a contest for supremacy as neither wants to back down. So Mars get angrier and more impulsive. Saturn blocks every move, teaching the boy a lesson with delays and restrictions.
So this dynamic is played out in each of us at this time, reflected in our relationships and what we see in the news. If the battle rages on then Mars get more aggressive and violent, Saturn get stricter and meaner. Unless we consciously intervene, there is the potential for cruelty, violence, lies, losses and adultery.
Consciously intervening means balancing Mars desires with Saturn practicality. If someone or something gets in your way, then don't try to force your way through. It's not a sign of weakness and doesn't mean that whatever you want to do is going to fail. It's a work in progress, and lashing out is just a waste of energy, or worse, it could derail the whole thing.
Much more satisfying and productive, is to plod away with determination and hard work. That way, the project that you are passionate about will take form in the right shape, in a timely manner. It will be worth the wait. This will more important for people in decan 1 of Taurus, Leo, Scorpio and Aquarius.
Mars is in constellation Aries, between the Horn of the Ram. The star Hamal has the nature of Mars and Saturn, so its association with "violence, bullishness, cruelty and premeditated crime" is more noticeable with Mars. Saturn retrograde in constellation Crux, the Southern Cross, suggests that some of us may have to sacrifice our more primal, ego-driven desires at this time.