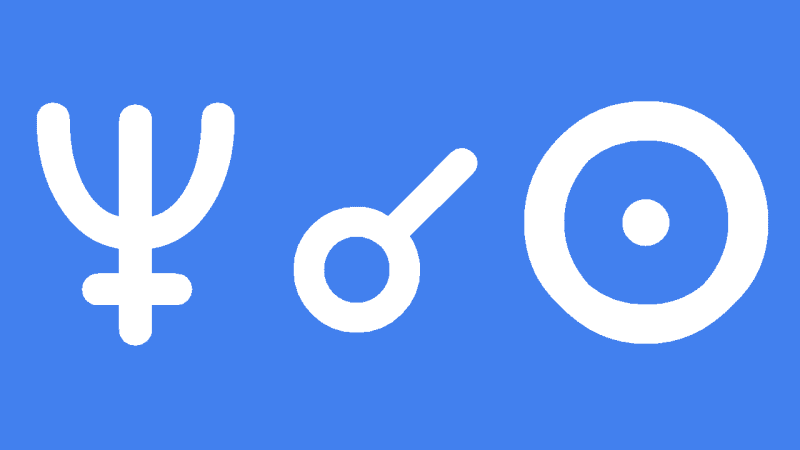 Neptune conjunct Sun transit can open you up to a more spiritual outlook on life which can be very illuminating but at the same time make you feel very vulnerable,  as your previously well-defined self-image and personal boundaries start to dissolve around you.
We are not isolated beings, and this transit brings mysterious experiences, imagery and intuitive feeling that helps you "see" the energy that connects you to other people and your environment.
If you have been interested in the spiritual, the religious or occult for a while and have a good handle on it, then this transit will suit you well. You can look forward to even greater illumination, closer union with the spirit world, and more sensitive and compassionate relationships.
Some people will find the dissolving of boundaries and the piercing of the ego more frightening. If your place in the world was based on egocentric drives, in ignorance of how your energy impacted on others, then the influx of psychic energies will be a threat to that fortified ego.
The result may be an erosion of self belief, confusion and doubts which can lead to insecurity and over sensitiveness. You may be subject to deception or treachery from others. During this transit you may have to accept just how intertwined you are with the people around you, and with the energies that most of us cannot see. Remember you are a part of the whole, trust in your spirit guides.
Your pineal gland, brow chakra, or third eye, is being activated. Meditation, spiritual studies and lucid dreaming will enhance the journey. Though you may find some benefit from, and even have a stronger desire for mind altering substances, it is very important to only use these ceremonially, in moderation. Smoking pot every day or turning to the bottle would bring out the very worst of this transit, self-delusion, addiction, victimization and miserable self-pity.
Neptune Conjunct Sun Transit Dates
Sign and Decan
Aquarius Decan 3
Pisces Decan 1
Pisces Decan 2
Pisces Decan 3
Aries Decan 1
From
February 2007
February 2012
March 2016
February 2021
March 2025
To
February 2012
January 2017
February 2021
January 2026
March 2030