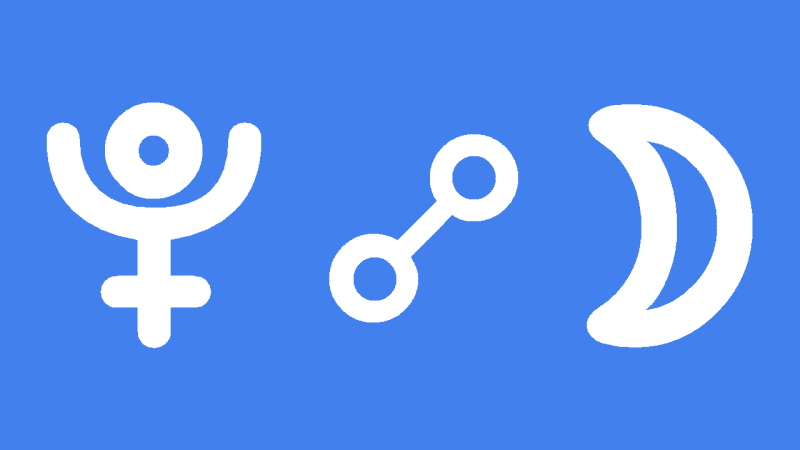 Pluto opposite Moon transit creates a gradual build-up in the intensity of the emotional life to a point where something has to give. Like all Pluto transits the build-up can last for a year or more but eventually the tension or pressure forces some major life change, and with the Moon, this will be in related to behavior patterns, compulsions, habits and most often in close relationships or with female family members.
Pluto represents powerful forces that you seem to have no control over, circumstances that just happen to you. This occurs in order to evolve to a higher level, and with the opposition these events or people can be very challenging and involve confrontations, ultimatums or extreme pressure. Something has to change in your life so it's a good time to look deep inside, Pluto will probably give you little choice in the matter anyway. If you are comfortable with what you seen this transit might mean you are forced to defend or fight for something related to your Moon like family, the home or women.
People with their Moon between 3 to 12 Cancer will be feeling this Pluto opposite Moon transit in 2011 – 2012, just like Prince William (Moon 5 Cancer). Did he face pressure to tie the knot? William's cousin Princess Beatrice also has Moon at 5 Cancer. In 2004 Claudia Schiffer had transiting Pluto opposite Moon and she gave birth to her second child. She also felt the darker side of Pluto by being harassed at her home and via mail from a stalker.
A more extreme example of Pluto pressure was felt by Brook Shields who also had Pluto opposite Moon in 2005. This was the year she went public in magazines and on The Oprah Winfrey Show about her battle with post natal depression which she shared in her book Down Came the Rain. This was a positive expression of her Pluto transit, the Moon also represent publicity.
But then came dark Pluto in the form of Tom Cruise with public condemnation of her use of psychiatry and antidepressant medication. Brook then showed the ruthless side of Pluto and fought back, telling Cruise he should  "stick to fighting aliens" and "let mothers decide the best way to treat postpartum depression." She then went on to stick it up him in an essay she felt compelled to write, War of Words.