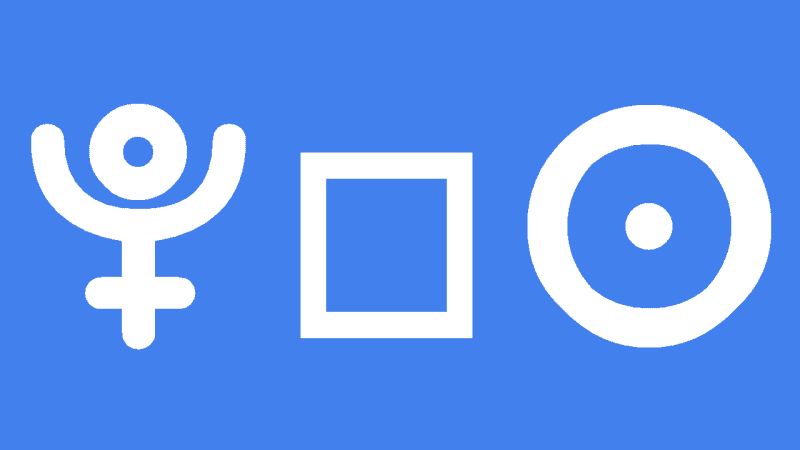 Pluto square Sun transit means you are in for a test of your character for a couple of years. The Sun represents your sense of self, your authority and power. The challenging square aspect from Pluto brings extreme forces in the form of other people and circumstances which mean you have to stand up and be counted.
This can be a time of crisis or breakdown as Pluto totally transforms your ego, identity and life direction. Pluto is basically throwing down a challenge so that you master your own personal power. Pluto can be ruthless in its effect so it can make you ruthless in achieving your goals. Power conflicts are common with this transit and these can be not only with authority figures like the law and bosses, but also in personal relationships.
The tests presented by Pluto can come through difficulties with authorities, and this can be seen now in 2011 with Pluto squaring Silvio Berlusconi's Sun (6 Libra). He has been facing allegations over the last year of acting outside the law to do favors for young girls. These events have shown how Pluto can work at destroying the identity and personal power, the allegations are an attack on his character.
As the Sun rules the vitality, Pluto tests can also come in the form of health problems. Barbara Walter (Sun 2 Libra) had the Pluto Sun square in 2009-10 when she underwent heart surgery, and cut back on her workload announcing she would no longer hold Oscar interviews. Pluto was taking a toll on her health as well as transforming her goals. In November 2010, with Pluto just past the final square to her Sun, she said "I know when my time's coming." [wiki]. Michael Douglas (Sun 2 Libra) also had a health crisis during his Pluto Sun square in 2010 with throat cancer. He fought hard and survived.
Facing any challenges by not backing down can lead to great achievements, whether it be simply staying alive as with Michael Douglas, or total power and world domination. Pluto started squaring Adolf Hitler's Sun in 1938 when he did face opposition but dealt with it ruthlessly, and fully asserted both his identity and personal goals. From 1938 he "was carrying out a foreign policy aiming at war." [wiki]. By the time of the final transit in June 1940 France had surrendered. To avoid having to shoot yourself in the head a few years later, the lesson here is not to abuse the power of Pluto.
This is likely to be a busy even if stressful time, but looking back you will see that it helped you understand yourself and what you want in life. The re-birthing process can give you a healthier ego, stronger willpower and self-assertiveness which enables you to attain your goals with a new sense of vitality and enthusiasm.
Pluto Square Sun Transit Dates
Sign and Decan
Aries & Libra Decan 1
Aries & Libra Decan 2
Aries & Libra Decan 3
From
January 2008
January 2013
February 2018
To
November 2013
December 2018
January 2024