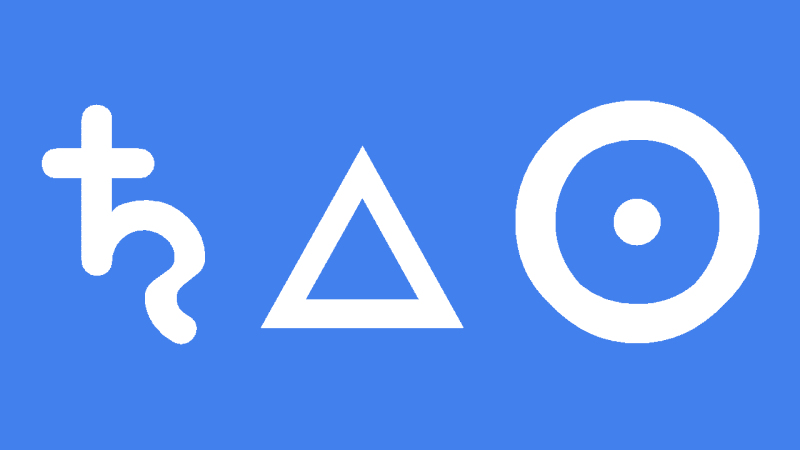 Saturn trine Sun transit represents a time of steady progress where extra patience, determination and a strong sense of duty allow for great achievements. You will be balanced and focused, and not distracted from your goals and plans.
Although not particularly an exciting or thrilling phase of life, it is very important because you are working hard on building safe and secure, lasting foundations for years to come. This would be an ideal time for buying and selling real estate, or renovating your home.
The structures you are building in your life, from financial planning, career path, study, or even the family and home, are likely to long-lasting and healthy. As the Sun and Saturn both represent authority and men, you might expect some assistance from father figures, or even women in authority such as bosses.
Your diligence and hard work should be appreciated and rewarded. Saturn trine Sun transit is a no-fuss transit, you are concentrating on the basics of life and it should work out very well giving you self-satisfaction, a real sense of achievement.
Saturn Trine Sun Transit Dates
Sign and Decan
Aries & Leo Decan 1
Aries & Leo Decan 2
Aries & Leo Decan 3
Taurus & Virgo Decan 1
Taurus & Virgo Decan 2
Taurus & Virgo Decan 3
From
December 2014
December 2015
December 2016
December 2017
December 2018
December 2019
To
December 2015
December 2016
December 2017
December 2018
December 2019
December 2020