Entertainers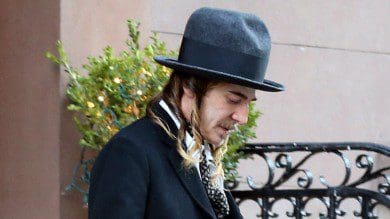 John Galliano is an eccentric fashion designer who rose to the top of his field with Givenchy and Christian Dior. Now he has fallen from that great he...
Read More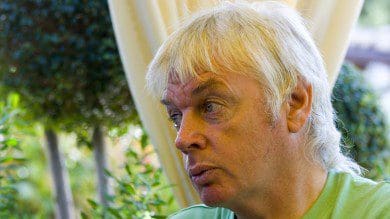 David Icke is a professional conspiracy theorist who promotes the idea that we are ruled by shape-shifting aliens from constellation Draco, the Repti...
Read More
Mike Starr was an American musician, best known as the original bassist in the Seattle grunge band, Alice in Chains. A long term heroin addict, he app...
Read More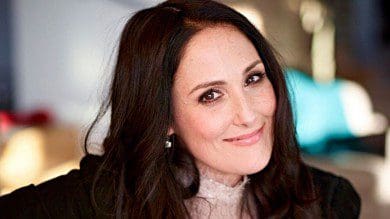 Ricki Lake is an American TV star and is in the news because her house in Malibu burnt down. I've been interested in her chart for a while now b...
Read More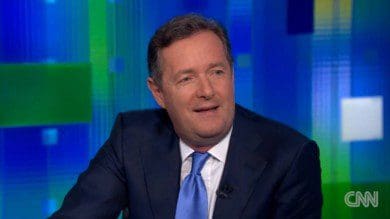 CNN announced today that Piers Morgan would replace Larry King in January 2011. Piers started out as a tabloid newspaper editor, then moved into TV as...
Read More