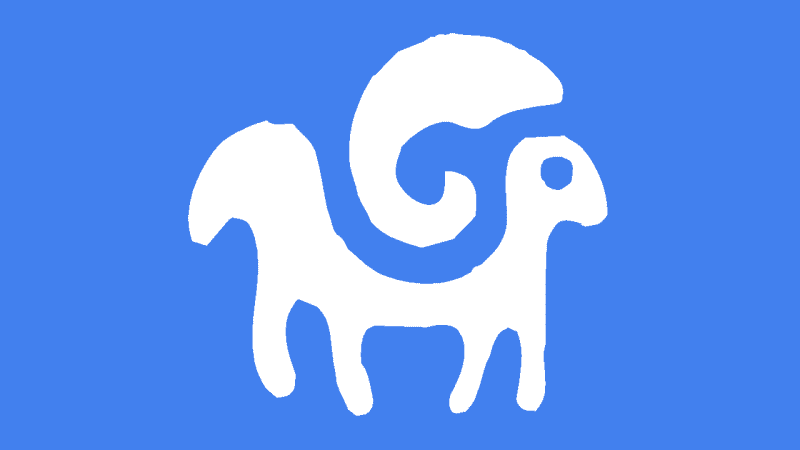 August 2015 Aries horoscope with decans for a more accurate forecast. If you are on a cusp, use the free horoscope to find your decan.
Decan 1 Aries August 2015 Horoscope
You have a very strong horoscope this month, allowing you to push ahead and make gains at work and in your personal life. You should enter the new month in good spirits because of the Sun trine your decan from July 22 to August 3. The self-confidence and inner balance from this transit is ideal for self promotion and getting help for your goals.
The July 31 full moon amplifies the benefits of the solar transit while focusing your attention on your home life and intimate relationships. You should feel more emotionally and spiritually connected to everyone else. This excellent moon phase for friendship and love lasts through until the August 14 new moon.
Mars trine your decan from August 8 to 25 increases your desires and enthusiasm. The increased energy flows easily and can be put to good use on making a difference at work. In this case, your drive and initiative would earn praise and recognition from superiors.
The most favorable time for your personal life is from August 8 to 14. During this week, the sociable moon phase overlaps with the amorous Mars transit to increase your sexual attractiveness. Other people will warm to your confident and sexy aura, making it very easy to attract just what you want.
Mercury opposite your decan from August 27 to September 6 is the only potential downside to the month. For a day or two in this period you may experience confusion or lack of concentration. There is an increased chance or errors in judgement or arguments. This can be avoided by delaying important decisions and not taking any criticisms or provocations too seriously.
Decan 2 Aries August 2015 Horoscope
What an excellent month ahead for you guys. No interference from those drawn out Uranus and Pluto transits, just a series of friendly trine transits to let you have some fun in the sun. Positive thinking comes with Mercury trine your decan from July 27 to August 2. A busy few days where you can catch up on appointments and paperwork.
This positive outlook on life continues with the Sun trine your decan from August 2 to 13. Confidence and inner balance make it easy to get ahead and achieve your goals. There should be little resistance to your plans and you can even expect help from others, especially superiors and men in general.
The August 14 new moon continues the friendly conditions up to the solar eclipse on 13 September 2015. The first to weeks of this moon phase, up to the August 29 full moon, is ideal for starting new projects. Get to work on anything which has been on your mind since the March 2015 solar eclipse.
Your love life comes into focus with Venus trine your decan from August 18 to September 25. This is a much extended transit because of Venus retrograde all month, which suggests you may encounter previous partners or have to deal with some karmic baggage before entering a new relationship.
The odds of finding new love are drastically increased with Mars trine your decan from August 23 to September 10. Adding to your Venus beauty and affection is Mars raw passion and sexuality. Apart from relationships, this is an excellent period for creativity and enjoyment.
The Venus Mars alignment from August 30 to September 3 is the peak time for all fun, creative and relationship activities. This is the number one alignment for loving sex and you will be highly attractive and keen for some action yourself. It doesn't get much better than this for new love to enter your life.
Decan 3 Aries August 2015 Horoscope
With just one irritating transit which ends on August 10, conditions are looking much more positive than in July. Since late June 2015, Jupiter trine your decan has put you on a lucky streak, and this comes to and end by August 13. The stars have saved the best to last especially for your social and love life. You could also have some luck with money given two more planets are about to join Jupiter.
During the first two weeks of August 2015 while you still have luck on your side, Mercury and Venus join Jupiter to drastically increase the amount of opportunities coming your way. But Mars square your decan from July 23 to August 10 complicates matters. You have to deal with this to make the most of your opportunities.
Mars will urge you to act hastily and aggressively, which could spoil your good fortune. You may feel this as increasing irritability or frustration. In such a case, burn off this hot energy by working out or doing some other hard work alone. Do not take out your anger in public or around loved ones.
Venus trine your decan from July 18 to August 21 makes you more loving and affectionate. Venus retrograde all month means you will have this transit once more starting in late September 2015, but right now is the best time to improve existing relationships or finding new love.
Mercury trine your decan from August 1 to 8 makes this is best week of the month for socializing and doing business. You should be the center of attention because of increased personal beauty and popularity. You can feel relaxed and confident in expressing your softer side when meeting new people.
The Venus Jupiter alignment from August 1 to 7 dramatically increases your personal appeal and chances of finding new love. Opportunities for riches and happiness will increase further when Mercury join into to make this an extremely fortunate triple conjunction from August 5 to 8.
The good news keeps coming with the Sun trine your decan from August 12 to 23. This will maintain your confidence and increase your personal power. The August 14 new moon will extend this productive phase of life until the solar eclipse on 13 September 2015.
Finally, the Sun Venus alignment from August 14 to 16 offers another great opportunity for experiencing true love. You should be glowing and most attractive. Spending money on yourself or socializing should be seen as a good investment in your future.