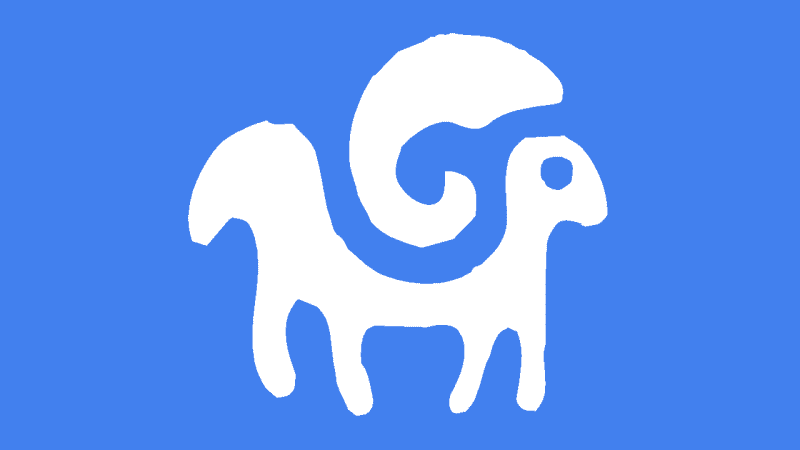 May 2015 Aries horoscope with decans for a more accurate forecast. If you are on a cusp, use the free horoscope to find your decan.
Decan 1 Aries May 2015 Horoscope
Another good month ahead with starting with Mercury sextile your decan from May 1 to 11. This brings mental clarity and excellent communication skills. You can catch up on homework or paying the bills. Negotiations, meetings, appointments and business dealings should all go well. There may be serious issues to discuss with Mercury opposite Saturn from May 2 to 4. Any recent relationships difficulties can be resolved now with the mature influence of Saturn trine your decan. Mercury retrograde begins on May so you will have this transit again later in the month.
Venus square your decan from May 7 to 17 will make it harder to get motivated this week. This is not a strong influence but can increase your need for love and affection. If dating, do not lower your standards as this could result in regret and disappointment. Any relationship tension would be a sign that you need to make more of an effort to please.
Mars sextile your decan from May 10 to 27 enables you to go after your desires, to get what you want without facing much opposition. Your energy levels, self-confidence and physical attractiveness will be very high during this period. Your love life is much more promising now than the previous week. Mars opposite Saturn from May 12 to 18 has the potential to cause some frustration. Delays now are meant to be, giving you more time to hone your skills. A good time to sharpen knives.
The Sun sextile your decan from May 20 to 1 June 2015 will further increase your self-confidence. When the Sun and Mars transits overlap, from May 20 to 27, you will have an incredibly strong urge to succeed. This will be the best week of the month for you. Use this time to work hard and climb the ladder. Sexual urges will also be strong and you popularity and directness should see your desires fulfilled.
Mercury retrograde makes the communicative sextile again from 27 May to 21 June 2015, and Mercury joins the Sun from May 28 to the 1st of June 2015. Making plans and talking about them is favored now. However, because of the retrograde motion, keep an open mind as there may be some fine-tuning needed down the track.
Decan 2 Aries May 2015 Horoscope
You have better stars than the previous month starting with Mercury sextile your decan from May 9 to 29. This is a fortunate influence bringing a sharp mind and excellent communication skills. Negotiations, meetings and business deals should all go well. This is a longer than normal transit because Mercury turns retrograde on May 18. The usual retrograde troubles such as delays and lost luggage should not apply to you given the positive nature of the sextile.
However, you may wish to take some extra care with your words for a couple of days around May 18. Your good judgement skills may also be lacking on these days. If you are making plans, then keep an open mind as some fine-tuning may be needed as this transit progresses.
Venus square your decan from May 16 yo 27 is the only troubling transit you have this month, but it is not a strong influence. There is the potential for tension to arise in your love life, especially from May 24 to 26 with Venus square Uranus. This activation of Uranus is in your decan is likely to result in erratic behavior. If dating, there may be an unexpected offer, but take care not to lower your standards. Any new relationships entered into now would be thrilling but not long-lasting.
Mars sextile your decan from 27 May to 11 June 2015 is a high energy and sexy influence. You will be more assertive and confident than usual, and keen to have your desires fulfilled. Acting on impulse is favored, where your directness and positive attitude should result in success. More about this in you June 2015 Aries horoscope.
Decan 3 Aries May 2015 Horoscope
The April 18 new moon in your decan will maintain its positive influence through until the May 18 new moon. There is still some time for you to turn over a new leaf or start new projects, being the first half of this moon phase ending with the May 3 full moon. The first half of May is definitely the best period of the month. You can count on high self-confidence and emotional balance from the moon phase, and you also receive the loving touch of Venus. Any socializing or important matters should be scheduled before May 19 to increase your odds of success.
Venus sextile your decan from April 28 to May 8 provides the best conditions this month for your love life and finances. You should be feeling more affectionate and loving, and be looking your best. Increased popularity and attractiveness puts you in a good position if dating. New romance is very possible now and would be a good match. Existing relationships can be reinvigorated and enjoy closer bonding.
Your finances should be in good enough order to allow for some extra pampering. Buying jewelry, art, fashion and non-essentials is favored due to an eye for a bargain. Investing in art and jewelry in particular should see good profits. This is also a good week for planning celebrations or taking a vacation.
You have a break in transits now until Venus square your decan from 26 May to 6 June 2015. Unlike the earlier Venus transit, you will not much feel like socializing. You will, however, feel the need for more love and affection, but may not be willing to put in the effort to receive it. If tension should arise in your love life, it would be a sign that you need to make more of an effort to please. If dating, it will be important not to lower your standards. Taking anything on offer would result in some guilt or disappointment.