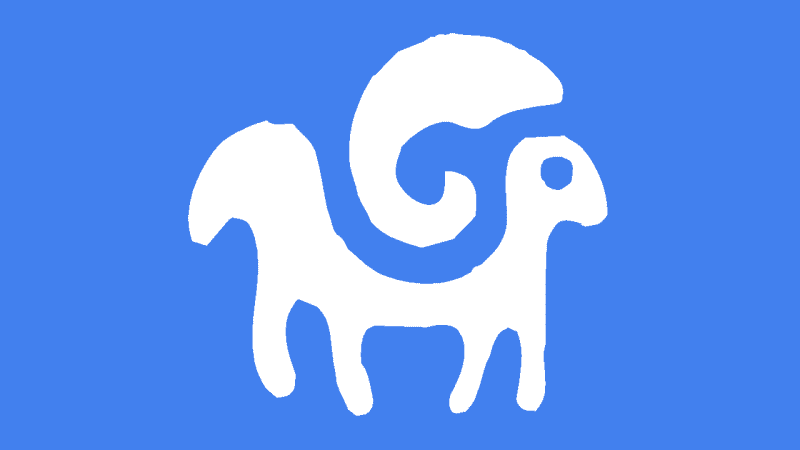 September 2015 Aries horoscope with decans for a more accurate forecast. If you are on a cusp, use the free horoscope to find your decan.
Decan 1 Aries September 2015
Eclipse season this month brings a change in focus with greater emotional sensitivity ahead. While this may cause an unsettled feeling later this month, the return of Saturn trine your decan will stabilize your life. After a few months break because of Saturn retrograde, this productive transit lasts from September 11 to December 25 this year. You will experience opportunities for solid achievements and recognition.
The March 2015 solar eclipse was excellent for self promotion and your professional life because it fell in your decan. However the eclipse itself came with many challenges. Any negative influence will end with the September 13 solar eclipse. This new solar eclipse does not directly affect your decan but the following lunar eclipse definitely will, as mentioned shortly.
Mercury opposite your decan from August 27 to September 9 increases the tempo of life and you may find it difficult to keep up with the pace. Scattered thinking can lead to errors in communication, poor judgement and arguments. Not the best time to be making major decisions or signing contracts. Mercury retrograde begins on September 17 so you have this confusing transit again later this month.
Being six months from your birthday, you have the Sun opposite your decan from September 22 to October 4. This can be a difficult time because your ego and will may get in the way of achieving what you want. A more defensive stance is required in order to reduce the risk of conflict.
The September 27 lunar eclipse in the middle of your decan will highlight this confrontational theme for the next six months. The lunar eclipse itself revolves around relationship dynamics so you may expect some tension in your intimate relationships. Although a challenging eclipse because of overly emotional reactions, if offers the chance to make a positive transformation. For men, this will be in how you view and treat women. For women, how you express your femininity and expect to be treated.
Mercury opposite your decan returns from September 27 to October 21. The most challenging period of the month comes with the Sun Mercury alignment from September 29 to October 1. This combines the confrontational nature of the eclipse and the confusion of Mercury retrograde. To avoid arguments, you will need to bite your lip and think twice before speaking. This is a better time for listening and gathering information.
   Aries Horoscope 2015 Decan 1
   Previous Aries Monthly Horoscope Decan 1
Decan 2 Aries September 2015
Apart from some Mercury retrograde complications, you should have another good month ahead. After a few months break, Uranus in your decan returns until April 2016. The other major news story is the September 13 solar eclipse. Although not directly impacting your decan, it does bring to an end the emotionally challenging influence of the April 2015 lunar eclipse. You can now expect a smoother run on the relationship front, and healing if you have a broken heart.
The favorable conditions from the August 14 new moon will continue through until the September 13 solar eclipse. Venus trine your decan until September 25 is also a favorable continuation from August, as is Mars trine your decan until September 10.
This combination is one of the best for romance, with the ultimate days coming during the Venus Mars alignment from August 30 to September 3. A highly creative time, and as mentioned last month, it doesn't get much better than this for new love to enter your life.
Venus retrograde ends on September 6 and will take away any hesitation or complications regarding your love life. On the other hand, Mercury opposite your decan from September 5 to 28 will introduce the chance of disagreements and arguments. Mercury is square Pluto for this entire transit because of  Mercury retrograde on September 17. Mercury square Pluto is exact on September 9 and 24, and will make everyone more stubborn and forceful in their opinions. Compromise will be difficult to achieve with this activation of Pluto square your decan.
Despite the communications problems you face, there will be more exciting opportunities or breakthroughs in your love life and finances. Mars trine Uranus from September 5 to 10 allows you to let your hair down and take a few risks. While Venus trine Uranus from September 21 to 24 brings the chance of exciting new romance or financial windfalls. Both transits will increase your passionate desires and make you more attractive.
   Aries Horoscope 2015 Decan 2
   Previous Aries Monthly Horoscope Decan 2
Decan 3 Aries September 2015
You have good stars this month with a special emphasis on your love life. The harmonious and productive conditions you have experienced from the August 14 new moon will continue until the September 13 solar eclipse. Although not directly impacting upon your decan, like everyone, it will influence your life to some degree. If you have a broken heart then this eclipse will be very healing for you.
Mars trine your decan from September 8 to 26 gives an increase in energy levels, self-confidence and sexual desire that is well-balanced and not aggressive or threatening to other people. You know what you want and have the extra energy to go after it with a very good chance of getting it.
Venus is trine your decan from September 23 to October 9. Because of Venus retrograde, you had this transit back in July/August. An ideal time for parties or relaxing, love relationships and money matters will go well, and your appreciation of all things beautiful makes being creative most worthwhile.
Both the Venus and Mars transits will make you feel and look more attractive. Increased charisma and popularity will add spice to existing relationships and increase the chance of new romance. The best time of the month will probably be when these two sociable transits overlap, from September 23 to 26, but you should find the whole month enjoyable.
   Aries Horoscope 2015 Decan 3
   Previous Aries Monthly Horoscope Decan 3