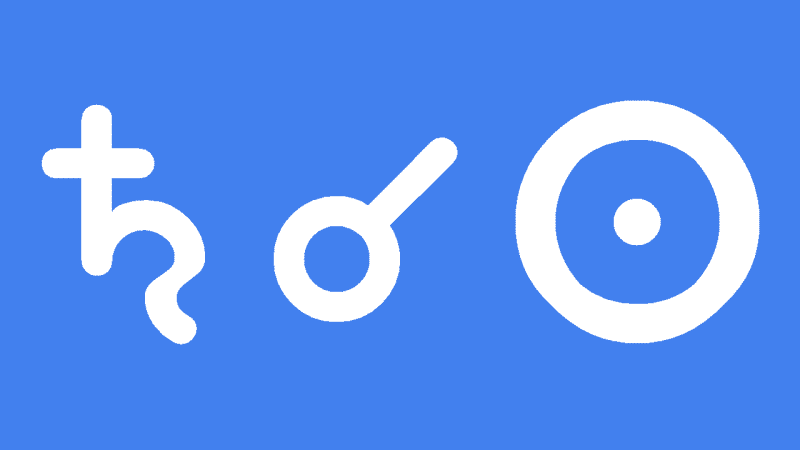 Saturn conjunct Sun transit represents a culmination of years of effort and striving toward your goals. Saturn does mean hard work and responsibility and these are applied to those things which mean the most to you.
As the Sun is your ego and whole identity, these things you strive for are extremely important in defining your life and giving you self-satisfaction, they are central to your well-being. The harder you work and the more responsibly you carry out your duties then the more rewarding this transit will be.
This transit is a test of your personal power though, because although Saturn will materialize your efforts into reality, it also presents you with challenges to prove yourself. Even though you may experience success in your goals at this time, they will not come easily, you have to earn them. There may also be restriction placed upon you, or extra burdens and responsibility to go along with the personal advancements.
For example, I had Saturn conjunct Sun transit exactly when I traveled to London to meet Marina for the first time. That was a culmination of my efforts and a success, but I could not stay as long as I had wished because of responsibilities at home for my family. Oh, some delays as well, I was held by immigration for a few hours while Marina was waiting at the arrival gate, stressful! However Saturn did materialize my goals and that was the foundation for a most rewarding relationship which has done wonders for my life in general.
Saturn Conjunct Sun Transit Dates
Sign and Decan
Sagittarius Decan 1
Sagittarius Decan 2
Sagittarius Decan 3
Capricorn Decan 1
Capricorn Decan 2
Capricorn Decan 3
From
December 2014
December 2015
December 2016
December 2017
December 2018
December 2019
To
December 2015
December 2016
December 2017
December 2018
December 2019
December 2020