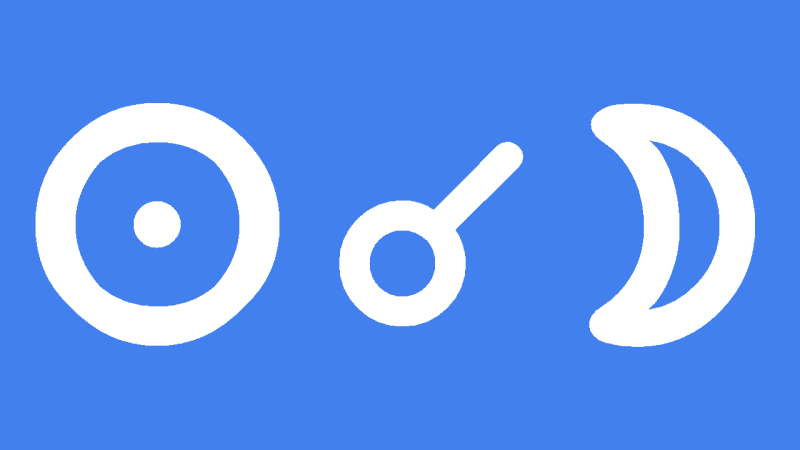 Sun conjunct Moon in the natal chart is a powerful blend of the two strongest bodies in astrology. Being born on a new moon or solar eclipse will make you very focused, even driven to achieve your goals.
The blending of the conscious and subconscious makes you charismatic and popular with a powerful presence and forceful character. Luminous and larger than life, you embody the energy of New Moon, making you initiatory with leadership qualities.
Sun Conjunct Moon Transit
Transiting Sun conjunct Moon puts the focus on the most personal areas of life, the home, feeling, emotions and close relationships, especially with women. The power of the Sun brings these deeper areas of life to the surface so that any problems that have been simmering in these areas can be resolved in a positive way.
This transit is favorable because of the emotional balance it brings, not irrationally emotional, and not too cold and calculating. This is a perfect time for a level-headed approach to the personal issues mentioned, and psychological self-analysis with regards habits and conditioning.
This interpretation for Sun conjunct Moon transit can also be read for a Solar Eclipse and New Moon conjunct Moon.
Sun Conjunct Moon Celebrities
Josemaria Escriva De Balague (22′) founded one of the most powerful organizations in religion and accomplished this thanks to his great personal magnetism, charisma, and his single-mindedness. He felt he was on a mission and was driven to complete it. Marlon Brando (64′) was very charismatic and an artistic and social force. His raw passion and emotional truth are keywords for Sun conjunct Moon. Other famous people with tight Sun Moon conjunctions are Queen Victoria, Harrison Ford and Karl Marx.