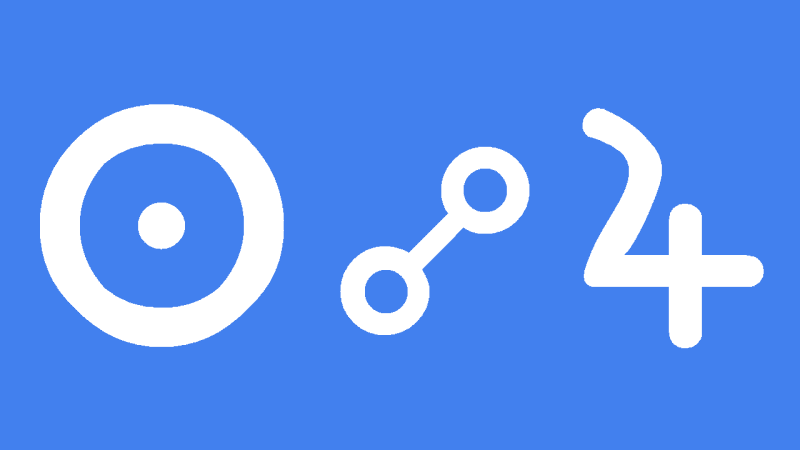 Sun opposite Jupiter in the natal chart brings out the extremes of Jupiter in the life and personality. There may be an internal struggle to control Jupiter's expansive nature which can show as an inflated ego, over exuberance, and excesses in pleasure-seeking.
Ups and down in life are possible in relation to wealth, happiness and relationships. During these growing pains it may be difficult to remain happy and content. You may feel unfulfilled and even unlucky.
Once integration is found, then the generosity, optimism, good cheer and prosperity become strong points. Popularity and even fame can result. As with all Sun Jupiter aspects, the energy can often be best expressed through philosophy, religion and spirituality, travel, studies, and involvement in social causes.
Sun Opposite Jupiter Celebrities
Doris Day (0°42′) expressed the best of Jupiter on the screen with a pleasing and light sense of romantic comedy. In her personal life though, this aspect played out as a series of unfortunate relationships with men that often involved financial losses.
William Butler Yeats (1°27′) was a writer and poet who won a Nobel Prize for Literature. Over time he simplified his writings yet his own philosophy developed in complexity. He was also an amateur astrologer with an interest in mysticism.
Others include Zac Efron 0°16′, Anne Summers 0°42′, Ian Richardson 1°01′, George Melly 1°38′, Steve Earle 2°10′, Bob Geldof 2°40′, Bill Cosby 2°46′.
Sun Opposite Jupiter Transit
Transiting Sun opposite Jupiter brings opportunities for success, good fortune and increased happiness. Everything can seem to fall in place without too much effort, leading you to believe you are on a lucky steak or gifted in some way. If you let any good fortune go to your head then this transit can result in loss, embarrassment and a lowering of self-esteem.
If you are the shy and conservative type, then you are more likely to be grateful for any wins and share the spoils. This transit would then indicate reward for previous good deeds or service to others, leading to and increase in your self-confidence.
However, if you already have a tendency toward greed and boastfulness, having trouble with self-control, then this transit is more likely to see you going to excess and wasting any good fortune. A loss of ego could be seen as punishment for previous acts of greed which left others without. This transit would then force you to examine your own behavior and motives, giving the opportunity for personal and spiritual growth.
This interpretation for Sun opposite Jupiter transit can also be read for a Solar Eclipse and New Moon opposite Jupiter.
Sun Opposite Jupiter Dates
8 March 2016
7 April 2017
8 May 2018
10 June 2019
14 July 2020
20 August 2021
26 September 2022
3 November 2023
7 December 2024
10 January 2026
10 February 2027
12 March 2028