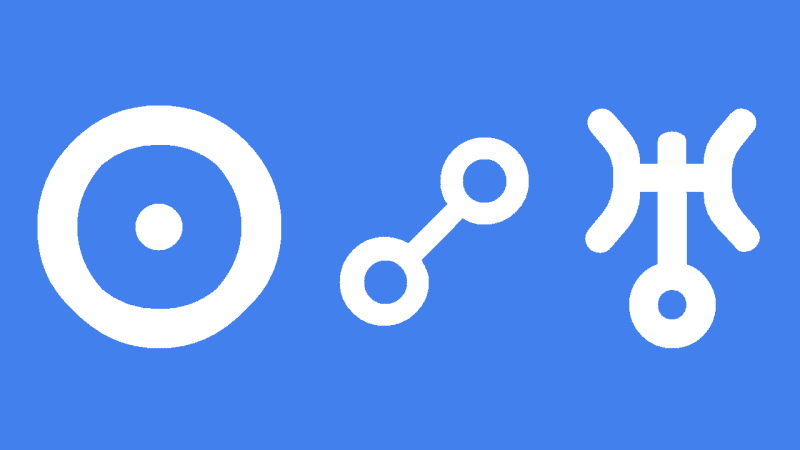 Sun opposite Uranus in the natal chart can cause nervousness and tension which often arises from an unsettling upbringing full of change and uncertainty. The result can be a reactionary or rebellious nature, with a difficult polarity to overcome.
The need for independence and being able to make their own decisions in their own time, can be at odds with their desire to a more stable environment and harmonious relationships. Being impulsive, outspoken, eccentric or abrupt means that they have to deal with the consequences, strong reactions from the people they upset. These negative reactions from others can also be due to egotism, or simply an unorthodox self-expression.
Sun Opposite Uranus Celebrities
Australian astrologer Milton Black (27′) is credited with making uncannily accurate predictions about world politics and economics, and has been a regular on Australian TV and radio for over 30 years. He has been known to be very boastful and some of his claims have been questioned by his peers, especially his claims in 2001 that his website received 56,000 hits per day, and that his clients numbered over 475,000. The criticism he received led him to state "I will personally pick you up from the airport in my latest model XJ8 Jaguar and you are quite welcome to stay with my wife and I in our enormous $1,000,000 plus home" [Astro Databank].
Country rocker Steve Earl (73′) had an unstable childhood, moving town often as his dad was an air traffic controller in the military. He has been married several times, twice to the same woman. Always politically outspoken, he has used his profile and his music to protest the Vietnam and Iraq wars, and the death penalty. He released an album in 2004 titled "The Revolution Starts Now". Scottish comedian Billy Connolly (84′) was abandoned by his mother at age four while his father was away in the army, later his father sexually abused him for five years. Billy blamed this on the Catholic Church not allowing his father to divorce his mother after she left. He has also been outspoken on political and social matters. Scottish actor Tom Conti (85′) was raised Roman Catholic but is now anti religious and is an open marriage with his wife. Sissy Spacek (09′) grew up as a tomboy.
Sun Opposite Uranus Transit
Transiting Sun opposite Uranus brings unexpected and exciting encounters or events which shake up your world. Adapting to any changes requires extra effort, and any excitement may leave your nerves frayed. These unexpected and quite possibly unwanted changes can manifest in yourself, through a partner, or through an external event. Although initially upsetting and you may resist any change, it may offer a better way forward for you if you keep an open mind
You may anticipate something new on the horizon or feel this transit an nervous anxiety. Think about doing something out of the ordinary to satisfy your curiosity, otherwise the electric and spontaneous energy may escape in a destructive way such as a minor accident.
Odd behavior or a radical about face in someone close to you may cause anxiety too. They may be looking for more personal freedom and any resistance or dominance from you would further encourage any rebelliousness. Arguments or separation may result from impatience or an inability n your part to adapt.
It is possible now that someone new may enter your life, cause havoc, then leave just as quickly as they came. They may seem peculiar or elicit an out of character response. If you don't let your ego get the better of you, there will probably be something you don't like about them that will actually be  part of your behavior that needs changing.
This interpretation for Sun opposite Uranus transit can also be read for a Solar Eclipse and New Moon opposite Uranus.
Sun Opposite Uranus Dates
11 October 2015
15 October 2016
19 October 2017
23 October 2018
28 October 2019
31 October 2020
4 November 2021
9 November 2022
13 November 2023
16 November 2024
21 November 2025
25 November 2026