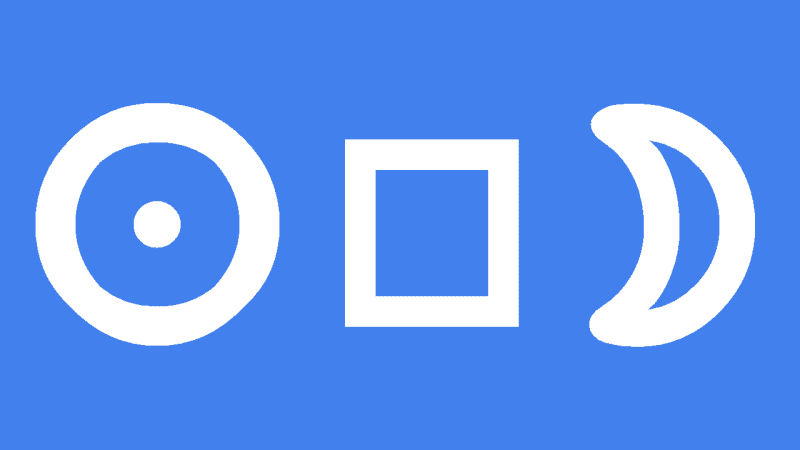 Sun square Moon in the natal chart is the toughest of the natal Sun Moon aspects. The need to shine as an individual is always in conflict with the need for emotional security.
There are often many dramas in life especially with parents and partners, but the tension does seem to push these people to achieve something important despite the setbacks. The "comeback" kings and queens.
Sun Square Moon Transit
Transiting Sun square Moon adds stress and irritation in Moon related areas like the home, with family and other close relationships especially with women. What you want to do is challenged by emotional pressures, the heart and the head are not working together as well as they usually are.
The Moon is also the subconscious and how we instinctively react, so any negative emotions can rise up, and then get expressed through the ego, and this is the cause of any relationship problems at the moment.
Other people will pick up on the inner tension and vulnerability, and may see some more negative traits and habits than they are used to. The aim here is not to react too emotionally, not to take things too personally under this influence. The Sun is shining a light on negative emotions, habits, and outdated automatic reactions that you are usually not conscious of, and the square aspect gives the push need to face these problems as deal with them successfully.
This interpretation for Sun square Moon transit can also be read for a Solar Eclipse and New Moon square Moon.
Sun Square Moon Celebrities
Olivia Newton-John (03′) is still shining after many ups and downs. Early fame film and music and her Koala Blue clothing stores. The business went bankrupt after 3 years. Her first husband built a house next door to get away, and her second husband mysteriously disappeared off a boat. Jeffrey Archer (95′) is still successful in many fields after a long string of high-profile setbacks including sex scandals, business fraud, political resignations and prison. His wife said "Life with Jeffrey is never dull".
King Edward VI (76′) is an example of how Sun square the Moon can represent the father and mother. His mother died from childbirth complications and his father, Henry VIII certainly lived out the conflict with women. Some other famous Sun square Moon people are River Phoenix, Eleanor Roosevelt, Michael Douglas and Stacy Keach.