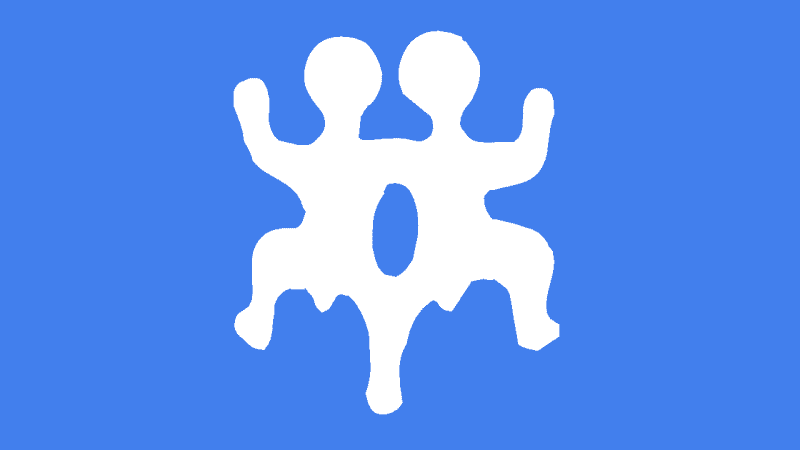 July 2015 Gemini horoscope with decans for a more accurate forecast. If you are on a cusp, use the free horoscope to find your decan.
Decan 1 Gemini July 2015 Horoscope
You have two good transits this month and a reprieve from a restricting long-term transit. Saturn retrograde means that you have a break from the delays of Saturn opposite your decan for nearly three months. With your good transits not kicking in until later in July, your astrological weather for the first three weeks is governed by the March 20 solar eclipse and Neptune square your decan. This eclipse is bringing self-confidence and clearing your path of obstacles. Neptune is having a weakening impact on your life this year, but it not activated this month so is not a strong influence.
The Sun sextile your decan from July 22 to August 3 creates ideal conditions for getting ahead. Increased confidence and harmonious relationships means you can gain the support of others. Making this an even more productive time is Mercury sextile your decan from July 22 to 28. Good judgement and communication skills make planning an ease, and all business matters should turn out fine.
The best time for such things is when the Sun aligns with Mercury from July 22 to 24. All of your senses will be very acute marking this as one of the best times of the whole year for making plans and important decisions. Schedule meetings and appointments, enter negotiations and sign contracts. All kinds of socializing are favored, and you will find it easy to make new friends.
The July 31 full moon will amplify the effects of the productive Sun transit. It will focus your attention on your home and family life, and you can rely on strong emotional support from friends and family. Close one to one relationships in particular should enjoy closer bonding and intimacy.
Decan 2 Gemini July 2015 Horoscope
Even though your lucky Jupiter transit has just come to an end, it is all good news this month with three excellent transits in a row. Plus you still have one long-term transit remaining with Uranus sextile your decan, bringing excitement and positive change. You should notice this stimulating effect straight way during Mercury in your decan from June 23 to July 3.
This week will keep you very busy with meetings, paperwork and social engagements. The height of activity comes with Mercury sextile Uranus July 1 to 3. Unexpected encounters could lead to relationships with very different types of people, however they may not last that long. Your senses will be very acute so keep an open mind as there will be many messages coming your way, not only verbal. Psychic perception will be well above average.
Mercury sextile your decan from 27 July to 2 August 2015 marks another busy period, but it will not be so hectic as the Mercury transit at the beginning of the month. This week will be especially good for your social life. Your popularity will peak and you may find yourself the center of attention. Increased social skills and personal beauty make this the perfect time for making new friends or finding new love. Buying and selling are also favored.
Decan 3 Gemini July 2015 Horoscope
Another good month ahead with a big emphasis on your love life. First up though, the June 16 new moon at birthday time will continue its sexy influence through until the July 15 new moon. The first half of July will be the best this month, but remember Jupiter sextile your decan is bringing extremely good fortune until the 13th of August 2015.
Coming on top of this wonderful background influence is ample love and affection from Venus sextile your decan, between June 28 and August 21. This is a longer than normal transit because of Venus retrograde starting on 25 July. Keep an eye out for new posts or subscribe at the bottom of this page as I will be writing in detail about this retrograde period. It also means that you will encounter this blessed transit again down the track.
The Venus Jupiter alignment from June 29 to July 3 should present one of the best chances this year for finding new love. Existing relationships should flourish, and your finances could also benefit with a healthy dose of good luck. Take advantage of this special time because opportunities for growth and happiness could come from anywhere, in any area of life.
Mercury in your decan from July 1 to 9 will help the good fortune because it will increase the amount of interactions you have with other people this week. Make appointments, attend meetings, do business and plan for the future. You will have excellent communication skills and good judgement to make the most of the opportunities presenting themselves. During this period, Mercury, Venus and Jupiter connect in a positive way to increase your personal beauty, self-image and social skills.
Even your business acumen makes this an ideal time for buying and selling to make a good profit. You can be confident in signing contracts and entering into negotiation because of excellent decision-making skills this week. Making new friends and contacts should be both easy and profitable.