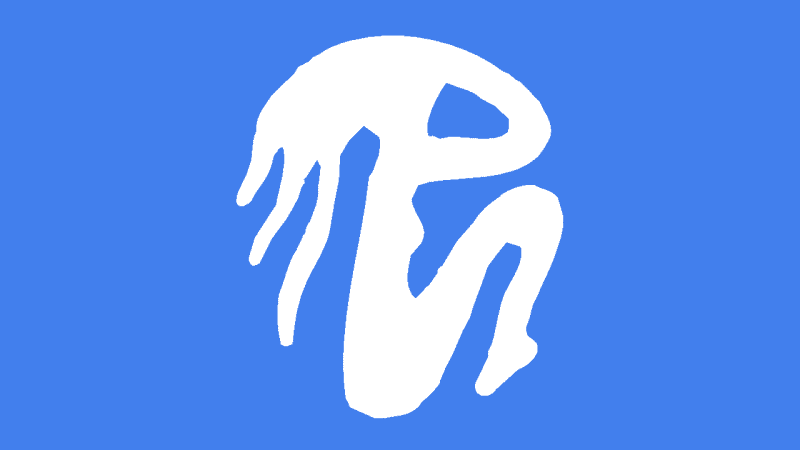 July 2015 Virgo horoscope with decans for a more accurate forecast. If you are on a cusp, use the free horoscope to find your decan.
Decan 1 Virgo July 2015 Horoscope
The positive end to June 2015 continues and only gets better this month. You should already be noticing a lift in your self-confidence with the Sun sextile your decan from June 21 to July 2. It is important to mention this transit again even though it only lasts for a couple of days this month. The July 1 full moon will boost its positive effects and extend them through until the July 15 new moon. There will be a greater focus on your intimate relationships, with increased support from your family and close friends.
The Sun trine Neptune June 30 to July 2 offers you an opportunity to make greater sense of what is happening in your life. The insights you receive now from other people and though any psychic ability, will help overcome the confusion which is being caused by Neptune opposite your decan this year.
At this time, you also have the energizing influence of Mars sextile your decan from June 23 to July 10. This provides extra courage and initiative to make a start of new projects or complete ones already in motion. There will be a positive impact on your love life with your strong desires more easily fulfilled. You can be direct in your requests without fear of coming on too strong. Mars trine Neptune from July 6 to 10 is the best time of the month for romance with a nice blend of raw passion and your sensitive side winning over your admirers.
You can expect a hectic schedule with Mercury sextile your decan from July 8 to 15. You will cope easily with the increased pace of life because of clear thinking and good decision-making skills. You can confidently attend to business matters and clear your in-tray. Socializing is also favored under this influence, and you can ask for favors with a good chance of success. Mercury trine Neptune from July 12 to 14 is ideal for sharing your hopes and ideals with others. You may have discussions on spiritual or religious matters, or pick up accurate insights because of increased psychic ability.
Decan 2 Virgo July 2015 Horoscope
You had a rough time of it last month so I'm please to inform you that things look much brighter for July 2015. There is one little annoyance to get over first though, with the remainder of Mercury square your decan from June 23 to July 3. However, any remaining stress from this confusing transit should be blotted out by the Sun sextile your decan from July 1 to 13.
The Sun opposite Pluto from July 6 to 11 could result in power struggles or some dark secrets being revealed. You will come out looking good though, with Pluto trine your decan all year. Within the last five days of the productive solar transit, you will start to feel your enthusiasm rise with Mars sextile your decan from July 8 to 25.
The best days for getting new projects off the ground this month is when the Sun and Mars transits overlap, from July 8 to 13. This is also an ideal time to assert yourself and chase down your strong desires. Your creativity, initiative and sex appeal will be strong for the entire Mars transit, but especially so in that five-day period.
Mercury sextile your decan from July 13 to 19 will increase the tempo of your life with more mental activity. Your mind will be sharp, and you can count of good communication and judgement skills. You can speak your mind with confidence without the need to worry about offending others. There is a catch however, because from July 14 to 17, a Mercury Mars alignment forms opposite Pluto. There is a good chance of hostile arguments and even verbal abuse going on around you.
Like the earlier Sun Pluto aspect, all of these planets just mentioned make harmonious aspects to your decan. This means that even though some nasty words and accusations may be flying around you, your position is solid and you may even be called on to settle scores. Your decisive and probing intellect at this time is also ideal for deep research and the uncovering of mysteries.
Decan 3 Virgo July 2015 Horoscope
For most of last year, you experienced the steadying and achievement oriented influence of Saturn sextile your decan. Because of Saturn retrograde at the moment, you have a repeat of this productive transit until mid September 2015. This will help overcome any challenges you face, and when positively aspected as it is this month, provide opportunities for advancement and recognition.
Last month presented some difficult moments and this continues for the first week of so of this new month. Mercury square your decan from July 1 to 9 will make it difficult to concentrate and communicate. With no other complicating influences, it will be fairly easy to negotiate. Better transits ahead suggest you should defer making important decisions this week.
The positive turn around begins with the Sun sextile your decan from July 12 to 23. Time to start thinking about going on the front foot because of your positive attitude and self-confidence. There will be few barriers to success, and you can count on the assistance of others, especially men and people in positions of authority. The July 15 new moon will amplify these good effects and extend this influence until the August 14 new moon. The best time of the month to promote yourself and show leadership is during Sun trine Saturn from July 20 to 22.
Mercury sextile your decan from July 18 to 24 increases your mental abilities, making this an ideal time to attend to business matters. There will be an increase in activity with meetings, appointments and errands to run in your neighborhood. Serious matters can be addressed with Mercury trine Saturn from July 21 to 23. Long range plans can be formulated and you may seek counsel from elders or act as a teacher yourself.
Mars sextile your decan from July 23 to August 10 brings energy, initiative and passion. Combined with the progressive influence of the July 15 new moon, conditions are perfect for decisive action. You can be direct and assertive without upsetting others, so ask for exactly what you want because there is a great chance of having your strong desires fulfilled. This goes for both your professional and personal life. Increased sexual attractiveness is a good omen for your love life. This whole period is ideal for putting yourself out there and taking some risks.