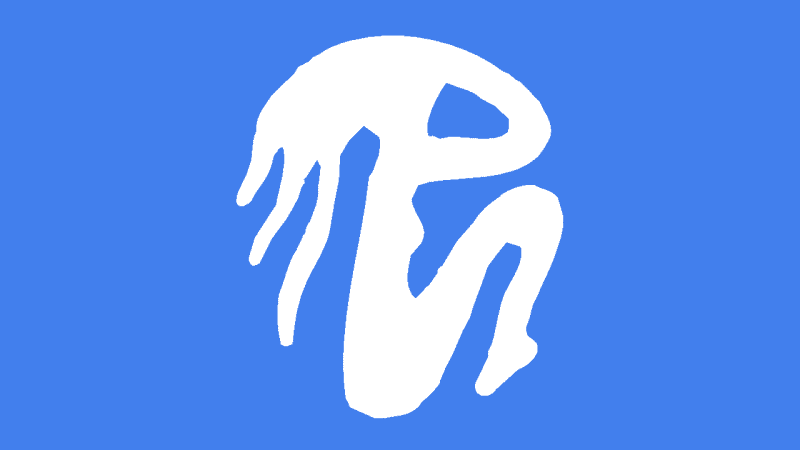 August 2015 Virgo horoscope with decans for a more accurate forecast. If you are on a cusp, use the free horoscope to find your decan.
Decan 1 Virgo August 2015 Horoscope
As promised in your yearly horoscope, you enter into a lucky streak this month with Jupiter in your decan from August 8 until the end of September 2015. In the weeks ahead there will be plenty of opportunities for growth and happiness, through such things as travels, studies and good luck with love and money. The appropriate time to try your luck depend on other transits, especially favorable ones. When you experience more challenging shorter term transits, you may have to beware of a tendency toward greed or extravagance, but not this month.
Mercury in your decan from August 7 to 14 is the ideal time to make plans for the weeks ahead. Clear thinking and excellent communication skills also make this time ideal for attending to business matters and booking appointments. Mercury opposite Neptune from August 11 to 13 will reveal some secrets or may see you involved in some scandal or intrigue. Honesty is the key with Neptune opposite your decan.
Happy birthday with the Sun in your decan from August 22 to September 3. As with every year, this solar transit brings inner balance and self-confidence. An ideal time for self promotion and setting new goals. You can be more confident than ever and aim higher with your goals this year because of the Sun Jupiter alignment from August 24 to 28.
This is the first activation of your lucky Jupiter streak. Even better is that it stays active within your solar return chart for another twelve months. The August 29 full moon will amplify your emotions over the next two weeks, up to the solar eclipse on 13 September 2015. During this time you will find you are more focused at home and with family and close friends. Here you will enjoy all the nourishment and encouragement you need to succeed in the outer world.
Decan 2 Virgo August 2015 Horoscope
Not much to report this month with only one short-term transit in the middle of August 2015. For the rest of the month, the astrology influencing you falls back to any longer term transit. In your case this is a very positive one with Pluto trine your decan. You are in an extended period of positive transformation.
Much of the incremental changes going on will be psychological, but you will also notice a gradual improvement externally. This could range to healthier relationships because of improved self-esteem, or more respect in the outer world because of increased power and influence.
This Pluto theme of positive transformation is activated during your only other transit. Mercury in your decan from August 13 to 20 will make this a very busy week, with more errands to run and appointments to attend. Good mental and communication skills mean you can keep up with the pace and even find time to enjoy some socializing along the way.
Mercury trine Pluto from August 14 to 16 is the most intense period of the whole month. A piercing and probing intellect can be put to good use uncovering secrets and solving mysteries. This is also an ideal time for some psychological self-analysis or discovering the inner working of complex theories. Conversations on these days will involve deep and meaningful issues. These and other events now will all lead to the higher evolution of your soul.
Because I write your horoscope based on real astrology transits and not the imaginary houses, zones or sectors of other writers, you will occasionally get a lack of transits like this month. I would rather give you a small amount of truth rather than random fairy tales.
Decan 3 Virgo August 2015 Horoscope
A very productive month awaits with the possibility of marked achievements earning you well deserved recognition. As mentioned in your previous monthly horoscope, because of Saturn retrograde you have the return of  Saturn is sextile your decan until mid September 2015. This is driving you to succeed through hard work and determination.
How you apply yourself and in what areas of life depends on how the goal-oriented Saturn transit is influenced by shorter term transits. You have two other transits this month and they are both positive ones. The first is Mars sextile your decan from July 23 to August 10. This works so well with Saturn because it provided the spark need to get slow Saturn moving.
You should already have noticed an increase in energy levels, self-confidence and enthusiasm. The best days for putting in a sustained effort toward your goals is from August 3 to 12. Mars trine Saturn at this time gives you steely determination and courage which will win the admiration of superiors. Tasks which are otherwise risky can be attended to confidently, such as sharpening knives or extreme sports.
Mercury in your decan from August 19 to 28 focuses your energy more on the intellectual side of things. Business dealings, paperwork, appointments and meetings can be attended to with an eye to the longer term. The best time for negotiations or signing contracts is from August 25 to 27. Mercury sextile Saturn at this time gives tremendous concentration and excellent judgement. This is also the ideal time to seek advice from an elder or professional. You may be called on to take a leaderships role or act as a mentor to younger people.