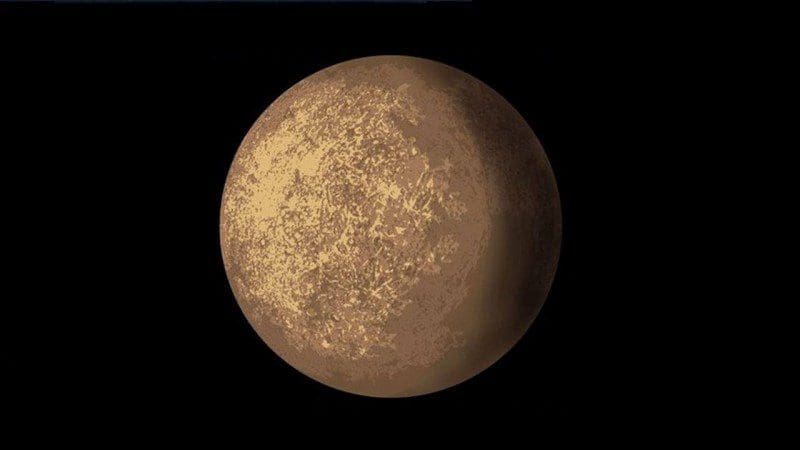 Mercury retrograde lasts from May 18 to June 11, 2015. This is the second of three Mercury retrograde phases this year, each lasting three weeks. Mercury retrograde May 2015 spans 9 degrees of the zodiac, from 4 to 13 degrees Gemini. This Mercury retrograde period is not the best time for business negotiations or making important decisions. Major aspects to Mercury retrograde suggest karmic encounters with people from your past. Connected to Mercury retrograde is a boomerang yod which suggests these karmic encounters will be intense and involve lovers from your past.
Mercury Retrograde Meaning
In general, we associate Mercury retrograde with communication and technology breakdowns, nervous anxiety, travel delays and lost items. There is a feel of a difficult Mercury Saturn aspect about the retrograde period, so we can also expect to dwell on things, reminisce about the past, or unexpectedly meet up with people from our past. While the Mercury retrograde period may be good for flicking through old photo albums, it is generally considered more of a nuisance than a benefit.
Mercury retrograde can play havoc with our thoughts, communications, travels and electronics. Take extra care with your words and try not to react to quickly in any arguments or if provoked. Take some time out if you start to feel overwhelmed by the hectic pace, and double-check all of your emails and posts on Facebook before hitting the send button.
Business negotiations will be in a state of flux, so this is not a good time to be signing contracts. Some important details are not yet available, and other parties may not be reliable or honest. If going on a road trip[ then make sure you get your car serviced before hand.
Mercury Retrograde May 2015
Moon conjunct Mercury creates a great deal of emotional sensitivity and changeable moods. You can more easily make close emotional attachments to other people, or enjoy reminiscing about the past with family member. Such strong emotional bonds at this time can cloud your judgement, so this is not the best time for making important decisions.
A more favorable thing to do with this sociable energy is to share your feeling through written or spoken words. This is a great opportunity to get things off your chest, especially relationship issues. Conversation with women and family members in particular will be emotionally nourishing.
Mercury sextile Jupiter favors thinking about and planning your future. A broad outlook and excellent decision-making skills allows you to clearly visualize the preferred path ahead. The positive thinking associated with this transit is another reason why looking ahead is ideal today.
Good communication skills and open self-expression make socializing rich and fulfilling. Making friends comes easier as others find you more approachable and friendly. You can also count on diplomacy and tact in your communications and dealing. This is an ideal time for debating, negotiating better deals, and signing business contracts.
Mercury Retrograde Summary
Combining these two major aspects to Mercury retrograde, you will still have to take care when making important decisions and negotiating business deals. Relationships will fare much better though. The open communications and sensitivity of the Moon, combined with the generosity of Jupiter, make for ease in relationships. This combination also favors the Mercury retrograde feature of bumping into people from the past.
A yod aspect pattern focused on Pluto suggests that such encounters will intense and of a karmic nature. Venus at the reaction point of this yod (now a boomerang yod), suggest these karmic encounters will involve your love life. Past lovers, or past life lovers may enter your life during Mercury retrograde May 2015.