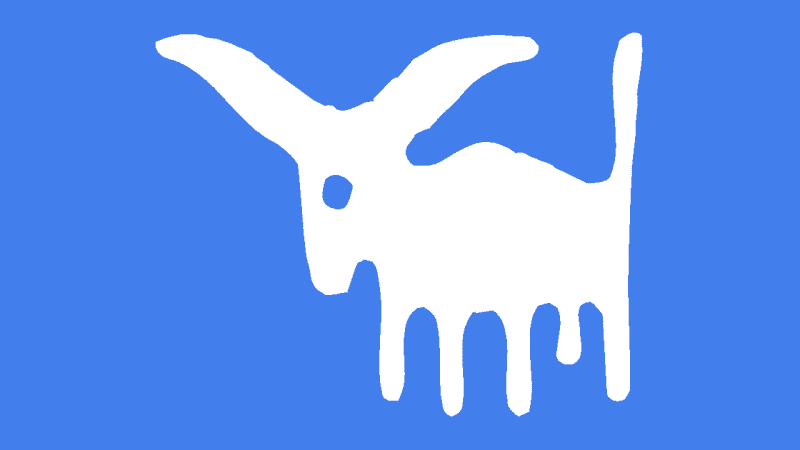 May 2015 Taurus horoscope with decans for a more accurate forecast. If you are on a cusp, use the free horoscope to find your decan.
Decan 1 Taurus May 2015 Horoscope
After such a busy April, this month will be noticeably quieter with only one transit. When there is a lack of transits in your monthly horoscope, it does not mean nothing happens. Astrologically, there are many other influences as these horoscopes only look at the Sun in your chart. There are also the other background influences such as long-term transits and moon phases which continually affect your life.
The April 18 new moon will continue its strong influence up to the May 18 new moon. As it fell near your birthday, this moon phase is boosting your confidence and enthusiasm. Up to the May 3 full moon, conditions remain ideal for starting new projects and turning over a new leaf. As well as having ample energy reserves, you can expect less resistance than usual. Achieving your goals comes easier in the first few weeks of this month.
Venus sextile your decan from May 7 to 17 will increase your need for love and affection. You will be feeling and looking very attractive, so this is obviously a great time for your love life and for socializing. As this harmonious transit comes within the birthday moon phase, you will be very approachable and friendly. Attracting new friends and lovers will come naturally and they will be close to a perfect match.
Venus trine Neptune from May 15 to 17 presents the best days this month in general, but especially for loving. Neptune sextile your decan is adding charisma and charm, together with a touch of mystery. This is ideal for romance and relaxation. Wining, dining or a movie would result in dreamy experiences.
Decan 2 Taurus May 2015 Horoscope
The intensity of last month continues early in May 2015 with the Sun in your decan from May 1 to 11. Confidence, enthusiasm and initiative come with this energetic transit which is also called your solar return. This year you will feel more sensitive and emotional on your birthday because of the full moon on May 3. Another effect of this full moon will be to give more of an emphasis on your home and family life, especially on your intimate relationships.
With Sun square Jupiter from May 2 to 5, your emotional reactions will be stronger and more difficult to control. The full moon activates Jupiter square your decan, making it a challenge to curb your enthusiasm and maintain self-control. Because this exaggerating influence is central to your solar return chart, this behavior will be noticeable for much of the year ahead.
You will regain composure and self-control with the Sun trine Pluto from May 5 to 8. This positive activation of Pluto trine your decan also gives increasing personal power with the ability to transform your behavior. Your emotions will still be intense and this are excellent days for studying your own psychology, uncovering secrets or solving other mysteries.
Venus sextile your decan from May 16 to 27 will increase your need for love and affection. This is the best time of the month for your love life, as you will be highly attractive and receptive. Making friends will come easy and socializing is favored due to your increased popularity. Venus opposite Pluto from May 20 to 22 will intensity your feeling of love, but also bring to the surface and issues involving jealousy or obsessiveness. Such issues can be resolved now, or even be seen as positive feedback in a relationship.
Decan 3 Taurus May 2015 Horoscope
The good times keep rolling this month starting with Mars in your decan from April 27 to May 13. This brings energy, initiative and sex appeal. You can work and play hard during this transit. Your directness may need toning down if you start to receive aggressive responses. If this is the case, it may be better to work alone rather than in groups. There will be a tendency to act on impulse or take risks. This is usually OK because this is a winning transit.
The Sun in your decan from May 10 to 21. Your birthday transit, or solar return, brings a balanced feeling with confidence and enthusiasm. This is a good time to start new projects or turn over a new leaf, especially with the May 18 new moon being a highlight of your solar return chart.
A birthday new moon will heighten your self-confidence, and extend this productive moon phase for a whole year ahead. Extra initiative and less resistance from others will make it so much easier to succeed with your goals. The best time for starting new projects is during the first two weeks of this moon phase, up to the June 4 full moon.
Venus sextile your decan from 26 May to 6 June 2015 will increase your appetite for love and affection. It is a good omen for your love life and socializing is favored. After an intense and energetic start to the month, these final few days should be more relaxing and very harmonious. Shopping is favored, especially for fashion and beauty products. Investing in art or jewelry should bring handsome profits.