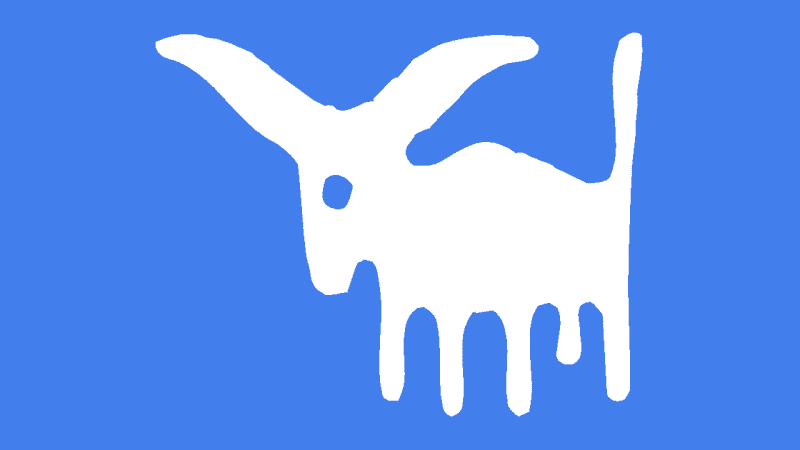 September 2015 Taurus horoscope with decans for a more accurate forecast. If you are on a cusp, use the free horoscope to find your decan.
Decan 1 Taurus September 2015
Your recent good stars continue for all of September 2015. Confidence and balance come with the Sun trine your decan from August 22 to September 3. Although this productive transit only last for a few days into September 2015, it is very important because of the August 29 full moon.
In that article, I said that at best the full moon is spiritual, mystical and revealing. This will be the case for you because it activates both of your helpful longer term transits. The full moon will also amplify the benefits of the solar transit and extend its influence through until the September 13 solar eclipse. 
Jupiter trine your decan from August 8 to September 30 is an extremely fortunate influence bringing personal and professional growth. There should be many opportunities to increase your levels of happiness and satisfaction in life. Wealth accumulation is another feature of this bountiful transit.
Neptune sextile your decan until January 2017 is the other transit activated by the full moon. It promotes spiritual growth, sharing and caring. The August 29 full moon aligns with Jupiter opposite Neptune. This challenging transit lasts all month and peaks on September 17. Although many others will struggle to balance extremes in belief and behavior, you should have no such problems and find it easy to make big gains, without being selfish or lowering your high standards. The first half of September should be the luckiest because of the full moon phase.
The outlook continues to be positive with Mars trine your decan from September 24 to October 12. The energy and initiative from this strong transit will assist in furthering your dreams. Your love life will benefit from increased passions and sexual attractiveness.
   Taurus Horoscope 2015 Decan 1
   Previous Taurus Monthly Horoscope Decan 1
Decan 2 Taurus September 2015
The previous month was a very testing one for you, not the least due to the testing influence of the August 14 new moon. There remains some difficult times ahead, especially regarding your relationships for a couple more weeks. However, you are about to embark on a much more positive and productive phase of life, thanks in part to the September 13 solar eclipse.
The two transits impacting on your love life are Mars square your decan until September 10, and Venus square your decan until September 25. These planets of sex and love are playing havoc with your intimate relationships and ability to enjoy life in general.
The most challenging time of the whole month comes during the Venus Mars alignment from August 30 to September 3. Venus retrograde ends on September 6 to help remove some of the complications you may be experiencing in relationships and with your finances.
Even during those challenges mentioned above, greater self-confidence and inner balance comes with the Sun trine your decan from September 2 to 13. Sun trine Pluto from September 4 to 6 offers a chance to positively transform any relationships issues. Pluto trine your decan is giving you greater person power and influence over the outcomes in your life.
Extending the influence of the productive solar transit for another six months is the September 13 solar eclipse. It will also amplify the positive effects of that solar transit and give you a healthy boost of energy and vitality. The solar eclipse has the theme of mending broken hearts, and this may well apply to you given the rough start to the month.
The outlook is even brighter with Jupiter trine your decan from September 23 to November 26. This is one of the most fortunate transits of all, bringing personal, professional and spiritual growth plus good luck. There should be opportunities for growth and happiness in all areas of life, but especially love relationships and your career. Travel, further studies and wealth are all associated with a beneficial Jupiter transit. The positive influence of the solar eclipse can only increase your good fortune in the months ahead.
   Taurus Horoscope 2015 Decan 2
   Previous Taurus Monthly Horoscope Decan 2
Decan 3 Taurus September 2015
The August 14 new moon was just one reason for the very challenging time you have had recently. You still have some hurdles to jump this month but the outlook is very promising. The September 13 solar eclipse will erase the negative effects of the previous new moon and put you on a more optimistic path for the next six months.
The toughest challenge this month comes from Mars square your decan from September 8 to 26. Anger and frustration accompany this transit, so there is an increased chance of confrontation and temper tantrums. The solar eclipse will make it easier to get things off your chest. So the most difficult period will be the first two weeks of September. Hold off on making any new starts or asserting yourself too strongly.
The Sun trine your decan from September 12 to 23 brings ease, confidence and optimism. The September 13 solar eclipse will enhance these benefits, having an especially positive influence on any relationship troubles you have been facing. As mentioned above, the solar eclipse will extend this productive and harmonious phase of life for another six months.
The delays and frustrations of Saturn opposite your decan come to an end by September 25. These hardships have been plaguing your over the last twelve months. Between September 22 and 29, Saturn forms two aspects. Sun sextile Saturn brings patience and common sense. Mars square Saturn brings anger and resentment. It will be important to let go of any anger now, especially about intimate relationships. The solar eclipse will assist greatly in expressing yourself before another challenge to your relationships.
Venus square your decan from September 23 to October 9 can increase the amount of tension in your love life. Because of Venus retrograde, which ended on September 6, you had this transit back in July/August. So any relationship issues that remain unresolved from back then will resurface once more. Thankfully, the major theme of the September solar eclipse is the mending of broken hearts. This can apply to an existing relationships just as much to previous ones.
   Taurus Horoscope 2015 Decan 3
   Previous Taurus Monthly Horoscope Decan 3