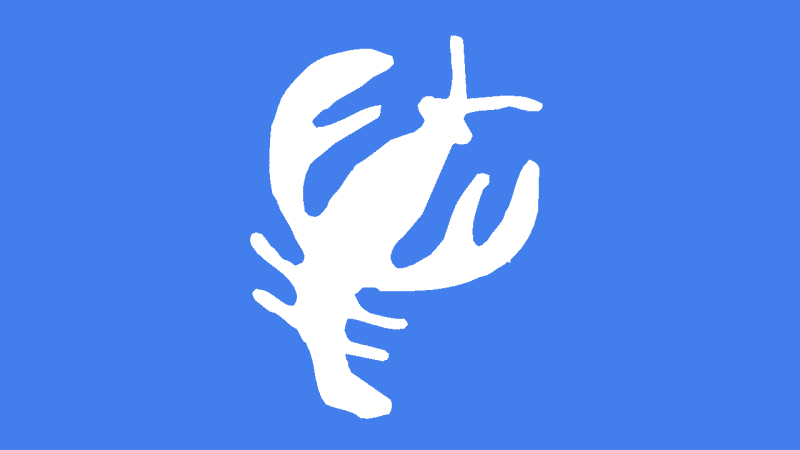 September 2015 Cancer horoscope with decans for a more accurate forecast. If you are on a cusp, use the free horoscope to find your decan.
Decan 1 Cancer September 2015 Horoscope
The good stars of last month continue into September 2015. Later this month however, a lunar eclipse marks the beginning of a more emotionally challenging phase of life. But you enter the month on a good note with the Sun sextile your decan from August 22 to September 3. The inner balance and harmony of this transit are highlighted by the August 29 full moon. This is a very helpful moon phase which lasts until the September 13 solar eclipse.
The full moon aligns with your two very positive long-term transits. The lucky Jupiter sextile your decan from August 8 to September 30, and the spiritual Neptune trine your decan until January 2017. These two influences combine as Jupiter opposite Neptune all month, climaxing on September 17. Although a challenging aspect on its own, this will be a fortunate period, making is possible for you to turn your hopes and dreams into reality. A spiritually uplifting and lucky start to the month.
To make the most of your luck, you will have to overcome some negative thinking with Mercury square your decan from August 27 to September 9. Try not to over think things because your initial instincts will be strong and accurate because of the full moon. Mercury retrograde begins on September 17, so you will experience this mentally stressful transit again later this month.
You will need to be more conservative and defensive with the Sun square your decan from September 22 to October 4. The tests and challenges presented will apply mainly to your close relationships because of the  September 28 lunar eclipse. This eclipse will add emotional tension to your relationships for a another six months.
The lunar eclipse stresses the important of balancing the roles of females in relationships. Male expectations and treatment of women become the main issue with Mars sextile your decan from September 24 to October 12. This is a favorable transit and increases your sex drive and attractiveness. Any emotional friction in existing relationships will benefit from strongly passionate desires. New romance is possible but there may be some initial tension involving relationship dynamics.
You will also have to contend with some mixed messages or confusion with Mercury square your decan from September 27 to October 21. The most challenging period of this month comes during the Sun Mercury alignment from September 29 to October 1. It is better to listen than to talk under this influence because of a tendency to speak before thinking and getting into arguments. Mercury retrograde increases the risk of disagreements and poor decision-making. Important decisions and negotiations should be deferred.
   Cancer Horoscope 2015 Decan 1
   Previous Cancer Monthly Horoscope Decan 1
Decan 2 Cancer September 2015 Horoscope
Your previous monthly horoscope had little to offer, so you will be pleased to find there is much to get excited about in September 2015. One challenging transit may cause some mental stress, but two pieces of excellent news will more than compensate for this.
Your confidence and drive will begin to increase with the Sun sextile your decan from September 2 to 13. Previous obstacles to success will fade and other people will be more likely to offer assistance. Those barriers to success and opposition from others will have been intense at times this year because Pluto is opposite your decan. Early this month, you have an opportunity to force your way through, and eliminate the opposition. Sun trine Pluto from September 4 to 6 will greatly increases your personal power and influence.
The September 13 solar eclipse adds to your confidence and ability to reach your goals. This boost to your vitality will continue for another six months. It replaces the emotional sensitivity and relationships tension caused by the April 2015 lunar eclipse. This marks a major turning point in your life with your goals being more easily achieved.
Initially, you may question this good news with Mercury square your decan from September 5 to 28. This is an extended challenging influence because of Mercury retrograde beginning on September 17. Mercury square Pluto is exact on September 9 and 24, but basically active for most of the month. This will intensify any self-doubt and brings the chance of some intense debates and arguments. Optimism from the powerful solar eclipse should counter some of the negative thinking from Mercury.
The outlook is even more positive with Jupiter sextile your decan from September 23 to November 26. You have already entered a positive new phase of life with the eclipse, now Jupiter brings many opportunities for growth and good fortune. The months ahead should be most enjoyable and satisfying.
   Cancer Horoscope 2015 Decan 2
   Previous Cancer Monthly Horoscope Decan 2
Decan 3 Cancer September 2015 Horoscope
The positive and productive theme of previous months continues in September 2015. You are on a good roll astrology-wise, and should have seen some marked achievements lately. This slow and steady approach to success has mainly been due to Saturn trine your decan. This steadying influence ends by September 25. You should be able to look back and take pride. Even though not overly stunning or exciting, your hard work this year should have built a solid foundation for years to come.
Pride and self-confidence are associated with the Sun sextile your decan. This energizing and creative transit lasts from September 12 to 23. It gives power of personal expression which helps in self promotion and the achievement of goals.
Falling within this dynamic time is the September 13 solar eclipse. This enhances the positive nature of the solar transit and extends its influence until March 2016. You can use this burst of vitality and initiative to set new goals. There should be little resistance to your plans. You can even count on the assistance of others, especially men and people in power.
An excellent period to set to work on your long-term goals is during Sun sextile Saturn from September 22 to 24. It brings patience, perseverance and a strong work ethic. These attributes make this an excellent time to achieve your goals. You will be determined to achieve practical results and make no mistakes.
Stability can also be found in your love life at this time. The major theme of the solar eclipse is healing broken hearts. The final aspect to your Saturn transit mentioned above, can be used to put the past behind you regarding relationship dramas. The nature of a solar eclipse does favor making a new start. This could apply just as much to an existing relationship as to a new romance.
   Cancer Horoscope 2015 Decan 3
   Previous Cancer Monthly Horoscope Decan 3