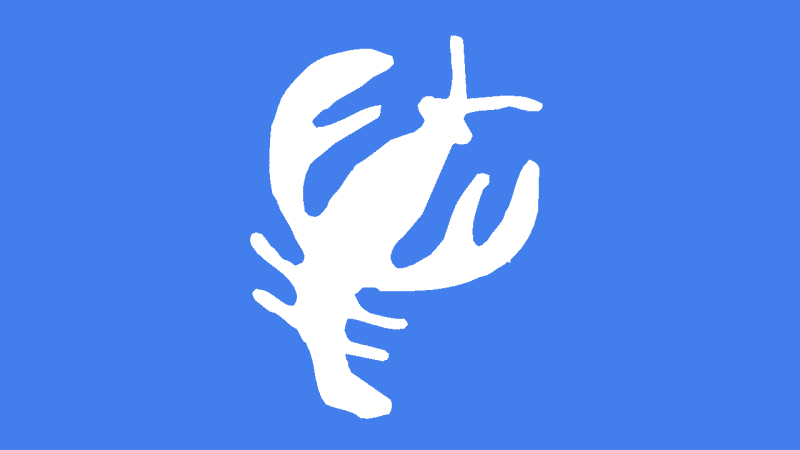 May 2015 Cancer horoscope with decans for a more accurate forecast. If you are on a cusp, use the free horoscope to find your decan.
Decan 1 Cancer May 2015 Horoscope
You only have the one short-term transit this month but it is a strong one being a conjunction, and a good one being Venus. This does not mean that for the rest of the month you have no influences astrologically. So I will fill up some spaces by recapping how you stand regarding recent moon phases. You received a challenging square aspect from the March 2015 solar eclipse. This means that you have to struggle that bit harder over the next few months to achieve your goals. Some periods will be easier than others, and you are in one of those easier periods at the moment.
The April 18 new moon made the more favorable sextile aspect to your decan. This productive moon phase lasts until May 18, with the best time for starting new projects being up to the May 3 full moon. While the challenging eclipse phase  may have led to discouragement earlier last month, now it provides the nudge you need to get out of your comfort zone and make progress. Relationships in particular should be more harmonious this month, especially in the second week thanks to Venus.
Venus in your decan from May 7 to 17 is the best of the Venus transits because it really increases your attractiveness and popularity. Other people will appear more friendly and affectionate because they find you so loving and approachable. You will be having a relaxing and calming influence on other people. This is a great time for socializing where you could well be the life of the party, or the center of attention. This is one of the better times this year for you love life. Attracting new friends and lovers will be easier than at other times. New love interests are more likely to be a perfect match now, so don't be shy! The best days for romance are from May 15 to 17 with Venus trine Neptune activating your dreamy Neptune trine.
Your finances should be in good enough order to allow for some extra pampering this week. You can enhance your own beauty with fashion, jewelry and cosmetics. This is also an excellent time to beautify your home with some redecorating. Investing in jewelry and art should turn out to be profitable.
Decan 2 Cancer May 2015 Horoscope
You have good stars this month starting with the Sun sextile your decan from May 1 to 11. You should notice your self-confidence increase as you gain more personal power and influence. The full moon on May 3 will focus your attention on home and family, with your intimate relationships becoming more important. Increased emotional sensitivity means you can enjoy closer bonding with loved ones.
The intensity of feeling will rise sharply with Sun trine Pluto from May 5 to 8. This positive activation of Pluto opposite your decan allows for inner transformation and the uncovering of secrets. Negatives habits and behaviors that have been holding you back will be exposed and more easily remedied than at other times.
Venus in your decan from May 16 yo 27 will again focus your attention on intimate relationships. Your love life is in focus and you should be feeling more loving and affectionate. Venus makes a couple of difficult aspects to Uranus and Pluto, but because Uranus square Pluto is waning now, these challenging transits will be separated in time and not be so intense.
Venus opposite Pluto from May 20 to 22 may result in feelings of jealousy or obsessiveness. If you start to get negative reactions from your advances, it would be a sign to back off and lower your intensity. Venus square Uranus from May 24 to 26 could result in wandering eyes and wanting someone new. These rebellious effects of Uranus square your decan can be alleviated by trying something new with a lover but nothing too freaky.
Decan 3 Cancer May 2015 Horoscope
If you have been feeling like other people have been testing your patience, it would be due to the April 18 new moon. This challenging moon phase will force you to work harder to achieve your goals up to the May 18 new moon. Apart from that, you have a series of very helpful transit this month.
Mars sextile your decan from April 27 to May 13 actually works well with the difficult moon phase because it fires you up with plenty of energy. Any provocation will spur you on to work harder and prove your self. This is a winning transit and you desire to succeed will be powerful. While most of your energy will be put into professional success, your personal life will benefit from increased sex appeal. You can put your extra charisma and attractiveness to good use if dating to make a good first impression,
The Sun sextile your decan from May 10 to 21 bring ease and balance to your life. The new moon on May 18 will extend this productive period of your life up to the new moon on 16 June 2015. This is a great time to work hard and see the benefits nearly straight away. You should face little resistance and can get new projects off the ground. You might even receive assistance and will make a good impression on superiors. The best time for making your move is from the May 18 new moon until the full moon on 3 June 2015.
Your love life is another beneficiary of this positive moon phase with Venus in your decan from 26 May to 6 June 2015. These are great stars for attractive new love or widening your circle of friends. People will find you very approachable so all socializing is favored. You should be the center of attention because of increased personal beauty and popularity. Creativity is also heightened and you can express your inner self through art, music and dance. Finances should be in good enough order to allow for some extra pampering, with fashion, jewelry and cosmetic being good investments.