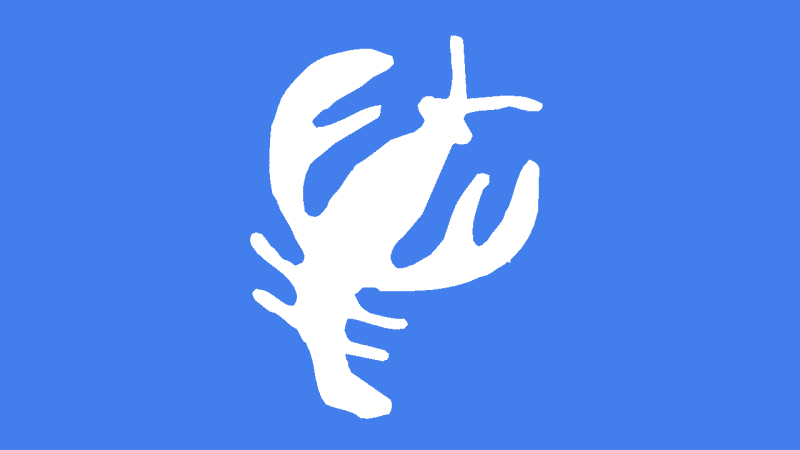 August 2015 Cancer horoscope with decans for a more accurate forecast. If you are on a cusp, use the free horoscope to find your decan.
Decan 1 Cancer August 2015 Horoscope
As promised in your yearly horoscope, this month marks the start of a lucky streak with Jupiter sextile your decan from August 8 until the end of September 2015. In the weeks ahead there will be many opportunities to increase your wealth and happiness. Depending on other influences, you could start a vacation, get a promotion or begin new studies. The main theme of this growth phase is expanding your horizons to gain more satisfaction out of life.
Mercury sextile your decan from August 7 to 14 creates ideal conditions to start thinking about what you really want in the weeks ahead. Clear thinking and sound judgement mean you can confidently make plans and agree on business dealings. Mercury opposite Neptune from August 11 to 13 brings an opportunity to bridge the gap between your dreams for the future and reality. Your dreams can come true with Neptune trine your decan.
The Sun sextile your decan from August 22 to September 3 is a fortunate influence and brings your first taste of the lucky streak. The optimism and good feelings of this transit are greatly heightened by the Sun Jupiter alignment from August 24 to 28. On these most fortunate days of the month you can push your luck a little. Your bubbly personality should win your favors and encouragement, with the possibility of lucrative offers coming your way.
The August 29 full moon will further amplify the good feelings and focus them on your home life and intimate relationships for the next two weeks, up to the solar eclipse on 13 September 2015. The only downer this month is Mercury square your decan from August 27 to September 6. This increases the likelihood of negative thinking and errors of judgement. The happy full moon will make this easier to deal with, but important matters should be schedules earlier in the month.
Decan 2 Cancer August 2015 Horoscope
With only one minor transit this month, a lot of the astrology effecting your life falls back to two longer term influences. The first is the April 4 lunar eclipse which made the challenging square aspect to your decan. This is placing a fair amount of strain on your emotions, your home and family life, and on your most intimate relationships.
Being more touchy or sensitive, you have probably noticed that you react more strongly or defensive when criticized or challenges these past months. The aim of this testing lunar phase is to toughen up emotionally and learn to differentiate between real and perceived threats. You are nearly though this lunar phase which comes to an end with the solar eclipse on 13 September 2013.
The other long-term influence in your life is also a challenging one with Pluto opposite your decan. Those of you born early in Cancer decan 1 will have already experienced the peak of intensity and be well on the road to transforming your life. Those of you born later in this decan are still going though some major upheaval or crises and are about to emerge with renewed focus and lust for life.
Mercury sextile your decan from August 13 to 20 is a positive transit as it brings positive thinking and excellent communication skills. This is an ideal week to attend to business matters, schedule important meeting and appointments, or simply spend more time socializing around your neighborhood.
Mercury trine Pluto from August 14 to 16 adds depth and intensity to your thinking. In relation to the Upheaval and transformation of Pluto, this Mercury transits gives you greater insight into the psychological changes you are going through. Your powers of perception will be acute and you can uncover secrets or other mysteries which help you set a new, well-defined course ahead. You will also have a greater ability to persuade others under this influence, but as always during this long Pluto transit, misuse of your power will likely backfire.
Decan 3 Cancer August 2015 Horoscope
As mentioned in your previous monthly horoscope, you are in a very productive and achievement-oriented phase with the return of Saturn trine your decan. With Saturn retrograde ending on August 2, you only have until mid September to take advantage of this foundation-building transit.
Mars in your decan from July 23 to August 10 is bringing increased energy and initiative. There is a favorable influence on your love life here with your strong sensual desires equally and increase in sexual attractiveness. Mars trine Saturn from August 3 to 12 indicates the possibility of a commitment being made or renewed within a relationship.
In other areas of life, this first part of August is ideal for applying yourself through hard work and determination. Although the gains and successes you make now may not be exciting or dramatic, they will go a long way to improving your longer term outlook. Superiors in particular will take note of your strong work ethic and you may receive recognition, even promotion under this influence.
The other short-term influences this month is also a positive one with Mercury sextile your decan from August 19 to 28. This focuses your attention on more intellectual types of work, as well as business and your social life. You can count on good judgement and excellent communication skills during this second half of the month.
Mercury sextile Saturn from August 25 to 27 is a great time to sign contracts, especially those involving real estate or long-term investments. A practical and sensible outlook is assisted by accurate advice from elders or professional. A positive relationships with authority figures will help in presenting a good image. You will be seen as mature and dependable, and others may seek you out for some wise counsel, especially younger people. You could even be called upon to show your leaderships qualities at this time.