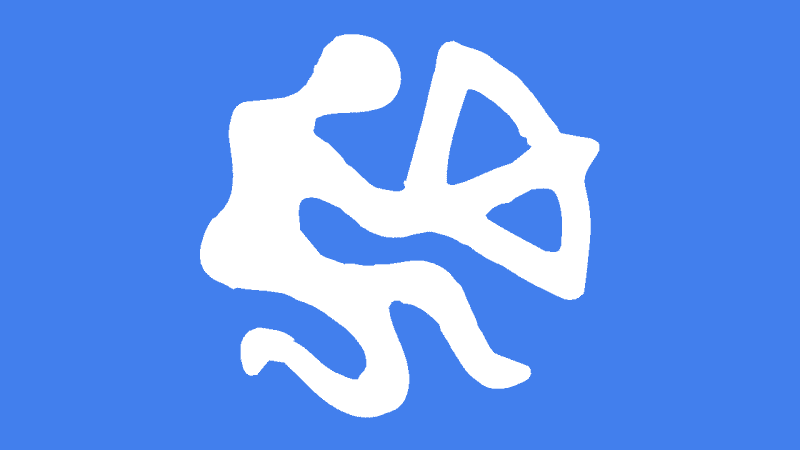 July 2015 Sagittarius horoscope with decans for a more accurate forecast. If you are on a cusp, use the free horoscope to find your decan.
Decan 1 Sagittarius July 2015 Horoscope
You have a quite few weeks to begin this new month but you are still under the very positive influence of the March 20 solar eclipse. This eclipse is bringing harmony to your relationships because of an inner feeling of calm and balance, making things flow easily in all areas of life. With few obstacles to getting ahead, plans should work out well and your goals will be attainable without too much effort.
The Sun trine your decan  from July 22 to August 3 makes this an excellent period because of the positive relationship to the eclipse cycle. The trine aspect is the best of all aspects in astrology, so you can either relax and enjoy, or work hard and achieve success. This is one of the best times of the year for your plans and goals to progress without resistance, and you should easily gain the support and assistance others, especially men and those with the power and authority to make a difference.
Mercury trine your decan  from July 22 to 28 comes within this productive period adding to your chance of success. Clear thinking and good judgement makes this and excellent time for making plans for the year ahead. You can be confident in asking for favors, with the best time for this being from July 22 to 24 when the Sun and Mercury are in close alignment.
Business dealings are favored, with these days being some of the best of the year for negotiations and the signing of contracts. All of your relationships now will be honest and open, and you can clearly express yourself and your plans. The July 31 full moon will amplify the positive effects of your Sun transit and place an emphasis on your home and family life, plus intimate relationships.
Decan 2 Sagittarius July 2015 Horoscope
After a mix of very positive and very negative transits last month, July 2015 puts you on more of an even keel. The overall feel is a smooth, and even though your Jupiter growth phase has come to an end, Uranus trine your decan will keep you stimulated for the rest of the year.
You may have felt stressed the last week with Mercury opposite your decan from June 23 to July 3. Any remaining tension should be relieved with some positive news between July 1 and 3, thanks to Mercury sextile Uranus. There may still be some confronting questions or ideas you have to deal with, but heightened perception should lead to innovative answers.
Finally, Mercury trine your decan from July 27 to August 2 creates perfect conditions for socializing. Buying and selling is also favored thanks to a good eye for a bargain and for quality. Extra charisma and good negotiating skills could see you act as a go between, or be of assistance to friends who are not doing so well from Venus retrograde.
Decan 3 Sagittarius July 2015 Horoscope
This is a positive month ahead even though you do have one irritating transit to deal with. The big news from last month was Jupiter trine your decan until August 13. As mentioned back then, there will be many opportunities over coming months to increase your wealth, and to expand your horizons through study or travel.
The immediate impact is on your love life, and also your finances with Venus trine your decan from June 28 to August 21. The Venus Jupiter alignment from June 29 to July 3 presents the best conditions of the month. This is a really good chance to find new love if that's what you are after. Take full advantage of any offers or opportunities to make some extra cash, as this conjunction portend good luck with money.
Abundance and happiness should result, not only on these days, for some time to come with Venus retrograde making this an extending period of harmony and affection.  I will be writing in detail about this retrograde period so keep an eye out for new posts or subscribe at the bottom of this page.
One thing which may stand in the way of making the most of your good fortune is Mercury opposite your decan from July 1 to 9. There is the potential during this period to get sidetracked from your main objective. Remember you main objective with Venus is love, money and happiness. Fortunately, Mercury and Venus both nicely connect with Jupiter from July 2 to 7. This takes up the majority of the confusing Mercury transit and will help you concentrate.
There may be offers and proposals to consider. If so, seek professional advice especially if there is money to hand over or contracts to sign. Your judgment skills are not good under this influence and you may miss important details. Following this transit, you can fully enjoy the tender blessings from Venus, and then the wonderful bounty from Jupiter.