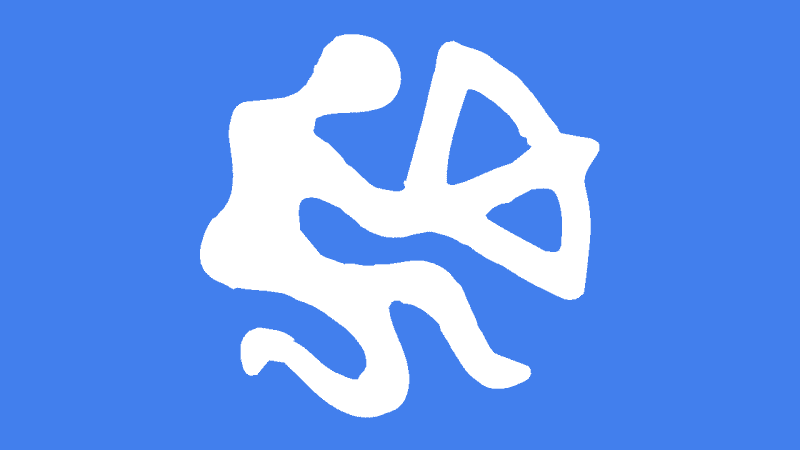 May 2015 Sagittarius horoscope with decans for a more accurate forecast. If you are on a cusp, use the free horoscope to find your decan.
Decan 1 Sagittarius May 2015 Horoscope
This is looking like on of the more challenging months of the year to navigate. You have three transits which are all oppositions, which suggest you will be left feeling pulled in two directions, having to juggle competing influences in your life. First up you have Mercury opposite your decan from May 1 to 11. The challenge here is to maintain concentration and focus. Confusion and troubles with communication have the potential to end in mistakes and arguments if you are not careful.
Two periods to take extra care are during Mercury opposite Saturn from May 2 to 4. Saturn in your decan will act to cause delays and poor judgement. Mercury square Neptune from May 8 to 11 activates Neptune square your decan. This will increase your level of confusion and self-doubt. Be careful with this one to avoid gossip and scandal. Both periods increase the risk of depressive thoughts. Mercury turns retrograde on May 18, so you have this transit again later in the month.
Mars opposite your decan from  May 10 to 27 increases frustration levels because you will find it difficult to have your desires fulfilled. Thankfully, this aggressive influence does not coincide with the Mercury transit, but it does overlap with the following solar transit below. More on that in a moment, but Mars opposite Saturn from May 12 to 18 will cause the greatest level of frustration this month. Delays are more likely and you must take extra care not be angry or mean to loved ones.
Mars square Neptune from May 22 to 28 requires that you maintain high moral standards, especially in your sex life. Your passionate desires will be running high, and you may go to any lengths to have them fulfilled. Take extra are not to take unnecessary risks on these days.
The Sun opposite your decan from 20 May to 1 June 2015 will emphasis the polarities in your life, for example home versus work. With the overlap of this solar transit and the Mars transit, from May 20 to 27, the risk of aggression and even fights is higher than normal. This is not a winning combination so do not over react to provocation. Remain patient and on the defensive. This will be most critical during Sun opposite Saturn from May 20 to 24.
Mercury retrograde from 27 May to 21 June 2015 will exaggerate the usual Mercury opposition troubles mentioned earlier, with the possibility of delays and lost items. The most difficult time for your communication and travel will be from 27 May to 1 June 2015. The Sun, Mercury retrograde and Mars all align, square deceptive Neptune. Definitely do not sign contracts or agree to anything under pressure. Watch what you say and write.
Decan 2 Sagittarius May 2015 Horoscope
Most of this month is going to prove challenging, mainly due to a difficult Mercury transit. Remember however, that the April 4 lunar eclipse continues to provide harmonious relationships and a supportive home environment. Mercury opposite your decan from May 9 to 29 has the potential to cause confusion, poor judgement and a lack of social skills. This is a longer than normal Mercury transit because Mercury turns retrograde on May 18. This means you will have this transit once more next month, once Mercury is moving forward again.
Once Mercury has turned retrograde on May 18, it will become more important to take care with conversations and important paperwork. This is not the best time for attending to business matters. I would not be signing contracts or making important decisions, especially for the few days around the 18th.
The outlook remains on the down side with Mars opposite your decan from 27 May to 11 June 2015. Frustration, anger and resentment are more likely now as you find it more difficult to get your own way. Other people may react with aggression if you push too hard. Better to back off and wait for better stars ahead to have your strong desires fulfilled. This especially goes for sexual desires, as tact and finesse desert you. It's not all bad though. On top of the positive eclipse phase, you also have Jupiter trine your decan which doesn't end until later in June 2015.
Decan 3 Sagittarius May 2015 Horoscope
You only have one new transit this month on top of some moon phase influences. After such good stars last month, May 2015 will not seem so glamorous. Without any fortunate shorter term influences, you will feel the disharmonious influence of the March 20 solar eclipse much stronger, especially after the May 18 new moon. This is because the April 18 new moon was a nice one for you, negating most of the troubling eclipse influences. It is your relationships will feel things the most this month, as well as you financial situation.
Venus opposite your decan from April 28 to May 8 means that most of the action this month will be confined to the first week. Lack of motivation will make it more difficult to get up for work, so taking it easy this week would be a good idea if possible. This lax attitude may also have detrimental effects on your relationships, especially those of an intimate nature. If you sense that your partner is getting frustrated with you, it will be a sign to make more of an effort to please. Not a good week if you are single and looking for love.
You may feel the urge to splurge but this is something you should try to contain. There will be a tendency to blow your budget or waste money on things you do not need. Self-restraint is needed to avoid this and other extravagant behavior. A lack of social graces could also lead to embarrassing situations.