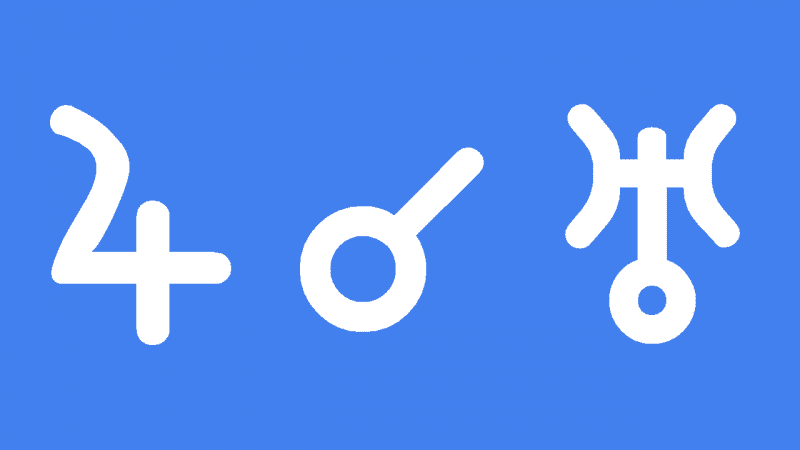 Jupiter conjunct Uranus on January 4 2011 is the third and final of these awakening conjunctions in this series. The previous two conjunctions were in June and September 2010 on the fixed star Scheat, 29 Pisces. Those 2010 conjunctions were stressful for two reasons. Firstly, Scheat is known for misfortune at the personal level, and at the mundane level is associated with catastrophic events.
We saw this manifest in both conjunctions with devastating floods in China, Pakistan and elsewhere, especially as the conjunctions were applying. Secondly, the Jupiter Uranus conjunctions were harshly aspected by other planets as part of the cardinal cross. Saturn was opposite, and Pluto was square.
I felt the previous conjunctions strongly as my Sun is at 29 Virgo. Especially with the September conjunction, I was anxious and couldn't sleep properly for a couple of weeks leading up to it. I had an impulsive urge to express myself in an egocentric way by justifying the validity of my work, and ended up unleashing on some old detractors.
For this January 2011 conjunction, the more positive side of this conjunction should manifest. There is no fixed star influence, and no hard aspects from Saturn of Pluto. In fact, there is a most beneficial aspect from a most beneficial planet. Venus is trine this Jupiter Uranus conjunction almost exactly (02′).
Now the positive Jupiter Uranus mix of great leaps in self-awareness, optimism, new discoveries and religious or spiritual enlightenment are aided by lovely peaceful Venus. This should be a good omen for exciting opportunities in love relationships. Venus is love and beauty, affection and romance. The trine aspect makes things flow easily, well-balanced and harmonious. Jupiter adds happiness and growth to these love relationships, while Uranus brings an awakening spark to existing relationships, or the chance of an exciting new love. This conjunction comes just four hours after a solar eclipse, making the effects stronger and longer lasting.
Venus also rules money so we can expect Jupiter growth in financial matters which may be Uranian quick. I would think the overall influence to be positive for the stock markets with high optimism, investors hoping to make some quick money on exciting new ventures.
With both the love and money side of things, there is however the influence of Neptune to consider. Venus square Neptune may cause over idealism in both relationships and financial matters. The heart ruling the head, projecting onto others our ideal partner and not seeing them for who they really are. The same with financial matter may also apply, with an overabundance of hope and excitement covering over any flaws or troubling fine print.
This Jupiter Uranus conjunction is going to most affect people with planets or points in their natal chart between 25 – 29 Pisces-Virgo. Though because of the involvement of Venus and Neptune, anything around 27 degrees of any sign is going to be affected.
Anne Whitaker has compiled a great resource in her wrap up on the Jupiter Uranus conjunctions here: Jupiter meets Uranus – last call: "Tales from the Wild Ride" Part 11.